Dear nature lovers, Do you love to take in the beauty of the autumn landscape? We welcome you in our farm store and then drive a short distance up to Lochen am See. You're passing through on your way to one of Austria's most beautiful destinations, or you're looking for a campsite where we can offer you great accommodations right on the water, with enough space for the kids to play comfortably around the campers, as well as fireplaces and barbecue areas nearby to warm up inside either in the summer when it's warm outside or on winter evenings like now when it's snowing outside. What to expect: small tours of our truffle plantation nearby and yet accessible; lots of quiet location & place perfect¹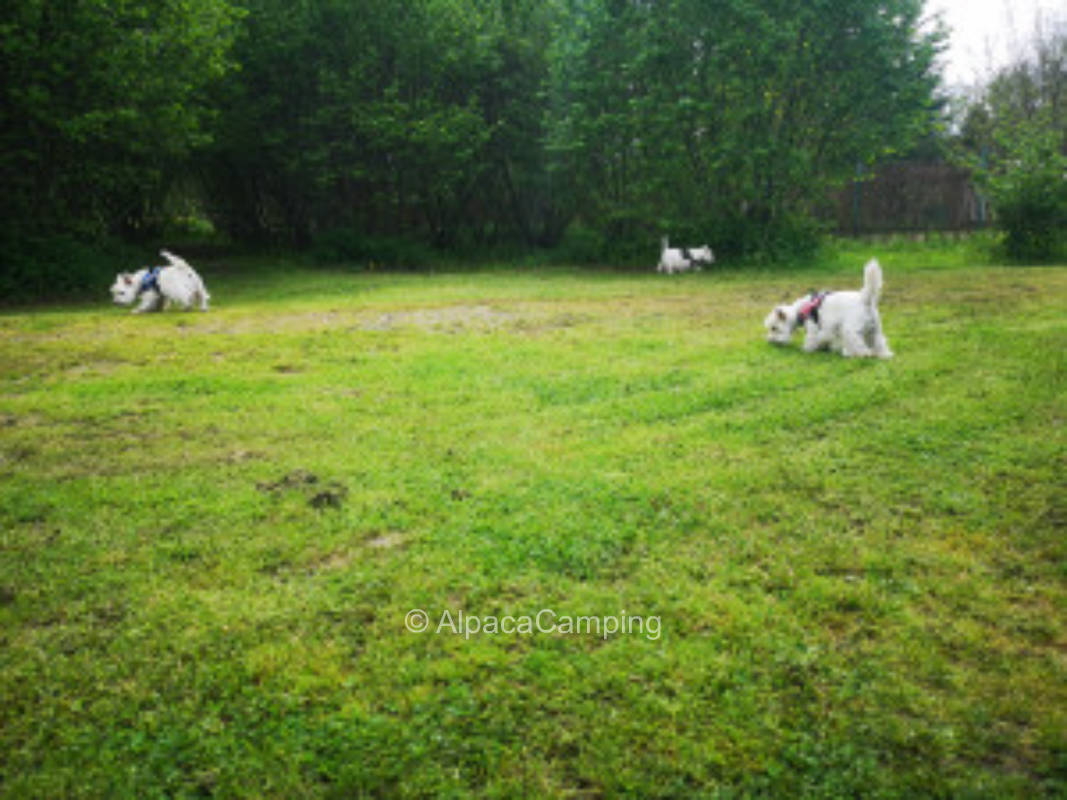 Eilenburg
Dear nature lovers,
we welcome you in our farm store and then drive you to the plantation 5 min away. (so please do not be surprised because of the indicated location).

You are passing through and lo...
Read more on AlpacaCamping
Suitable for Motorhomes and Caravan
Add to watch list
¹ This text was generated by machine and may contain errors. The description on AlpacaCamping applies.