Between Cologne and Bonn, conveniently located at the Wahner Heide, is our park-like garden with some free-roaming pets. A pitch in the green for tents and small campers can be requested here. 4 Soay sheep, 2 running ducks, some chickens and 3 guinea pigs are your immediate neighbors from where you can explore the Königsforst, the Siebengebirge and the Bergisches Land - all less than 15 minutes from the bustling cities of Cologne or Bonn, each with their own colorful cultural sites, including historical landmarks like a beautiful cathedral¹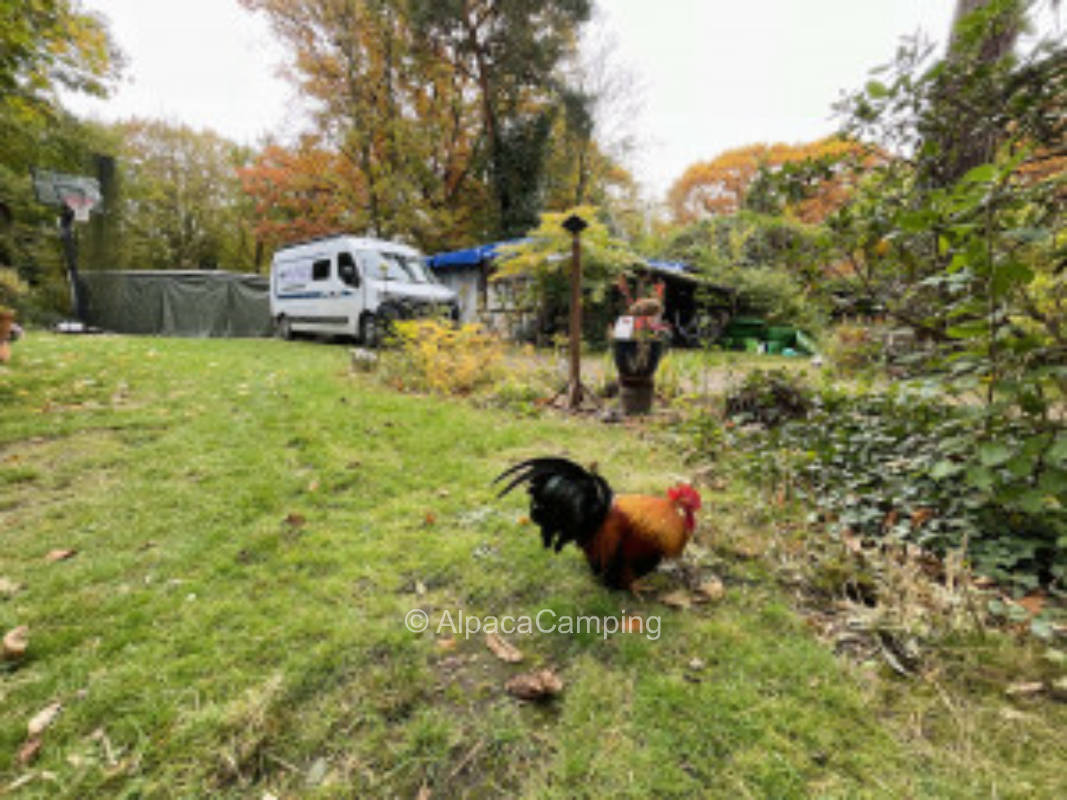 Köln
Between Cologne and Bonn, conveniently located at the Wahner Heide is our park-like garden with some free-roaming pets. A pitch in the green for tents and small campers can be requested here. 4 soay s...
Read more on AlpacaCamping
Suitable for Motorhomes and Tents
Add to watch list
¹ This text was generated by machine and may contain errors. The description on AlpacaCamping applies.