Imagine you're on a beautiful campsite, nestled in the meadows on the edge of an old forest, with a view all the way over to some low mountains. This isn't just any campsite; this is the picturesque Sauerland! The camp also has no restrooms, so you're on your own here, but don't worry, because there are great apple drinks and homemade treats from our orchard waiting for you nearby. There are even exercise classes for kids who want to try out the great outdoors!¹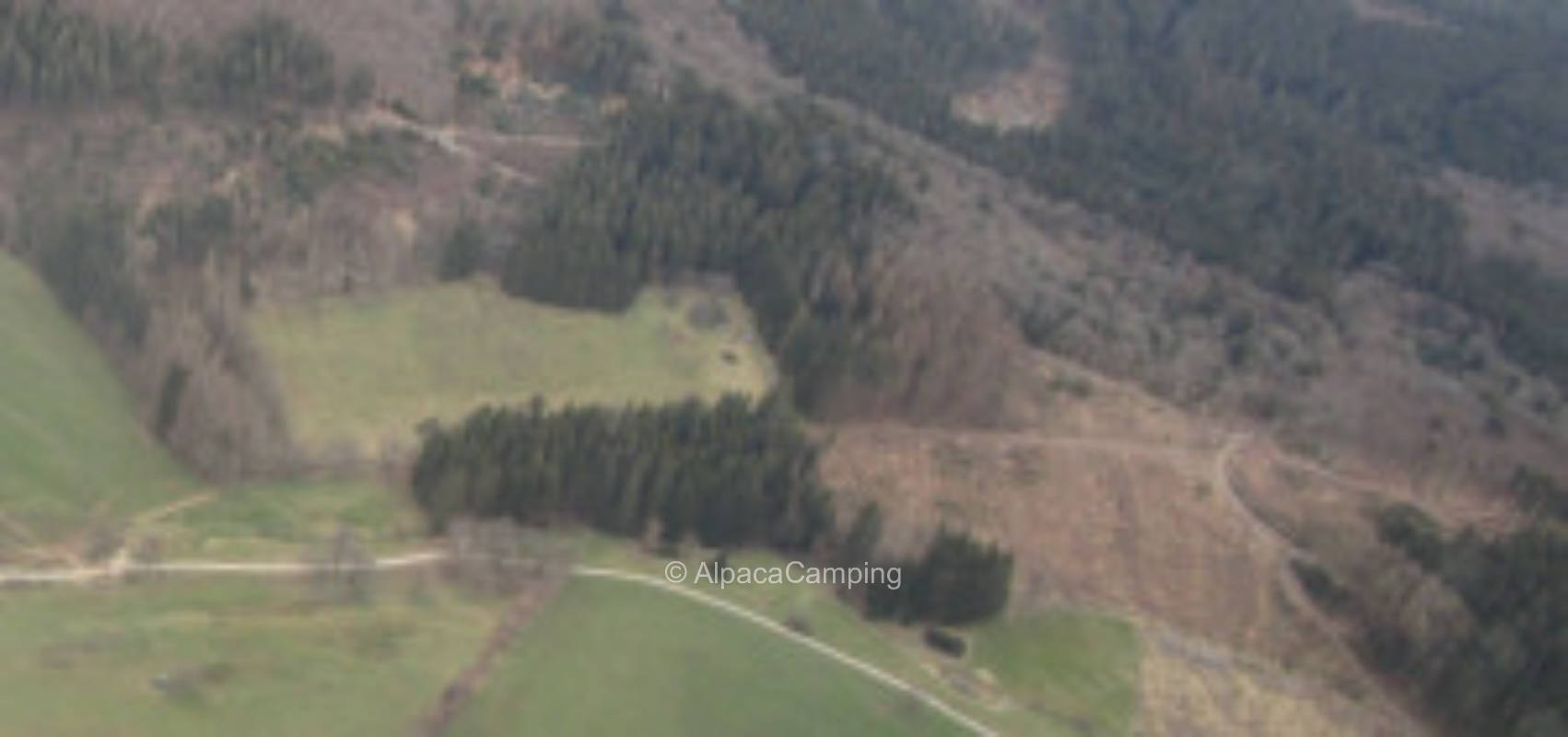 Kirchhundem
Beautiful site in the Sauerland, on the meadows at the edge of the forest with a view of the low mountain range Siegerland. Also suitable for bushcrafters. No sanitary facilities.
There is also great ...
Read more on AlpacaCamping
Suitable for Motorhomes, Tents and Caravan
Add to watch list
¹ This text was generated by machine and may contain errors. The description on AlpacaCamping applies.