Imagine yourself in the middle of a German adventure farm, surrounded by cute animals and open fields. Mmmmh! The only problem is that there are no sanitary facilities or water available - don't forget your piss cup! Nonetheless, it's a great weekend getaway for anyone who wants a little relaxation without all the pesky amenities we're so used to.¹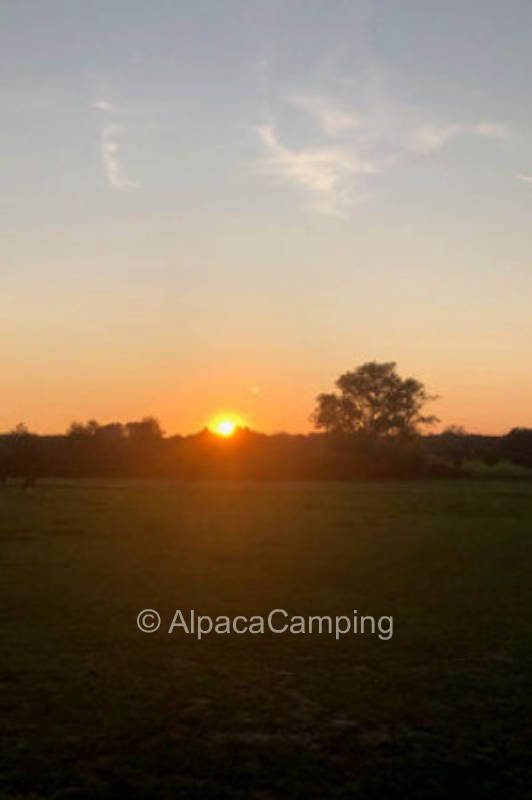 Aachen
We offer you a pitch on our adventure farm "Gut Kuckesrath" in the Aachen Soers with a view into the countryside.

In addition to the alpacas live on our farm on many other animals, such as ponies, ch...
Read more on AlpacaCamping
Suitable for Motorhomes, Tents and Caravan
Add to watch list
¹ This text was generated by machine and may contain errors. The description on AlpacaCamping applies.