For those looking to get away from the hustle and bustle of city life, this rural retreat is perfect. Relax in a tranquil garden with plenty of trees, or cozy up in front of the fireplace in your cottage on chilly nights. The property offers all the necessary amenities for living: well-maintained toilets, earth fridges that you can buy at nearby grocery stores without ever having to leave the place!¹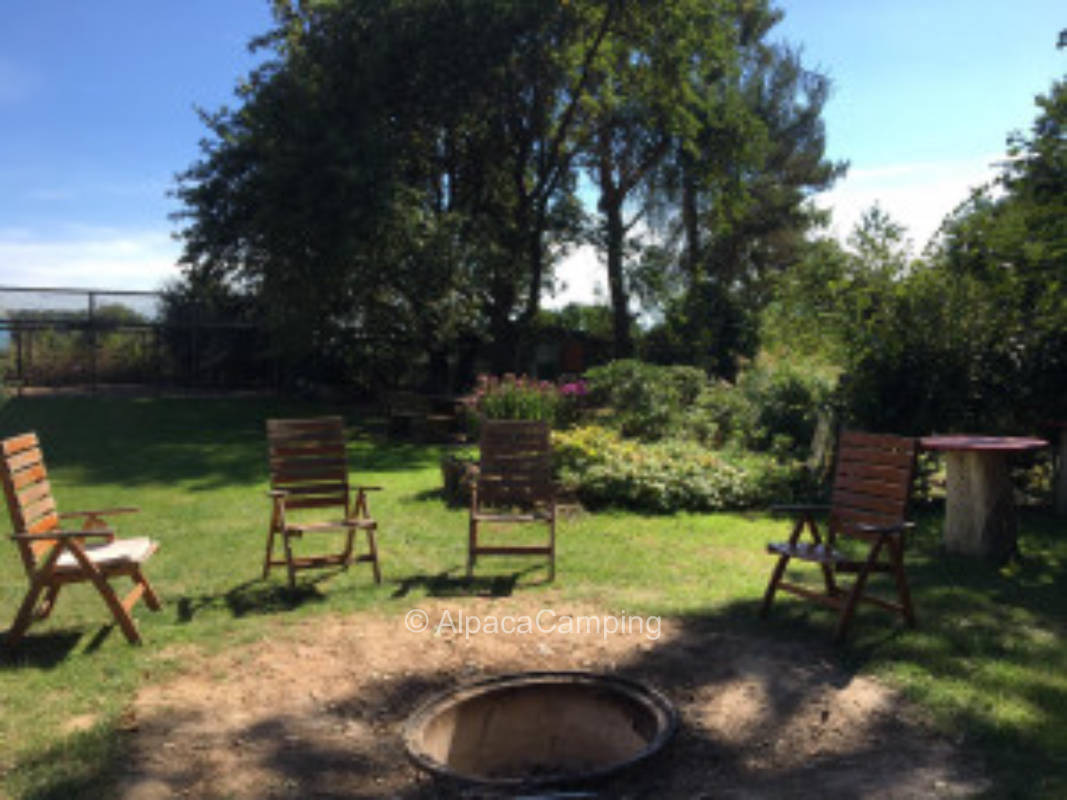 Großenlüder
The pitch is in a beautiful private garden ,outside the village . The property is fenced and has an old tree population.
Furthermore, a well-maintained toilet , a fireplace , an earth fridge , 2 bench...
Read more on AlpacaCamping
Suitable for Motorhomes, Tents and Caravan
Add to watch list
¹ This text was generated by machine and may contain errors. The description on AlpacaCamping applies.