Welcome to our small but nice campsite with many possibilities for outdoor activities near a forest! WHERE? - Schwarzenberg in the Ore Mountains (OT Neuwelt) HOW? - Company area of a car dealer. We are located outside a small industrial area and have direct access within 30 minutes on foot or by bike along a path through lush forests to the Bohemian Switzerland National Park, home of Germany's highest mountains: the Fichtelgebirge.¹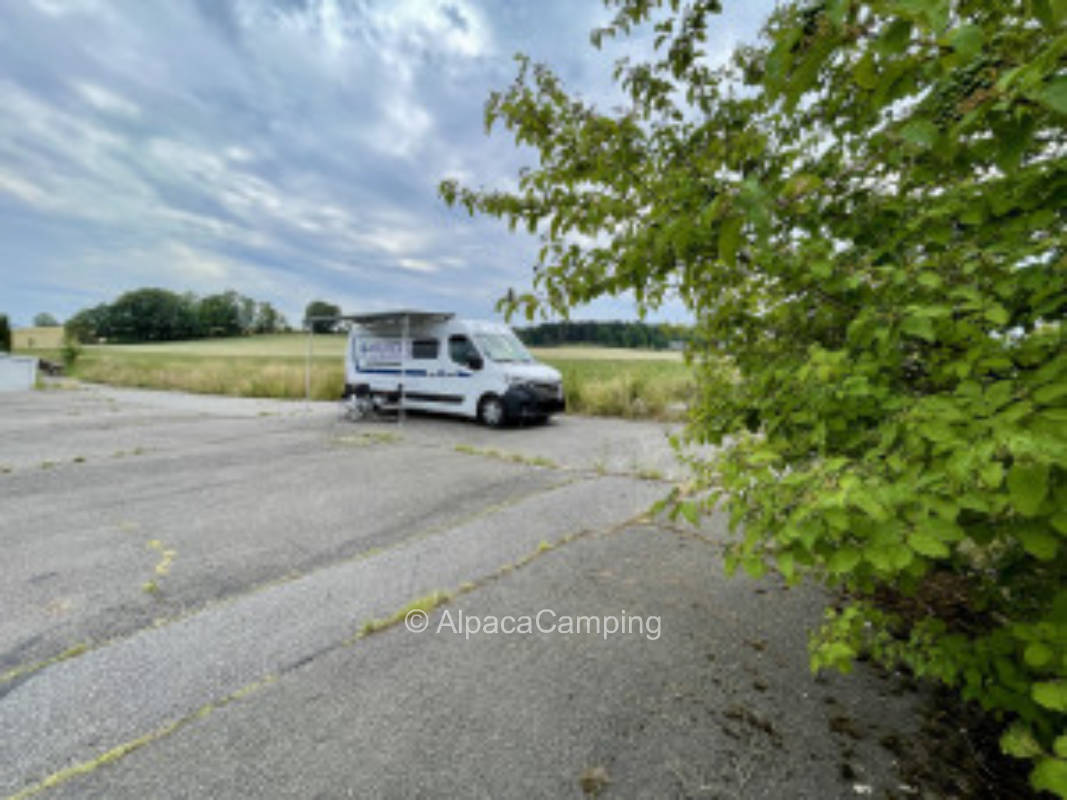 Schwarzenberg/Erzgebirge
Welcome to our small but nice pitch with many possibilities. ;)

WHERE? - Schwarzenberg in the Ore Mountains (OT Neuwelt)
HOW? - Company site of a car dealership
Options: Electricity - around the ...
Read more on AlpacaCamping
Suitable for Motorhomes and Caravan
Add to watch list
¹ This text was generated by machine and may contain errors. The description on AlpacaCamping applies.
Or discover these great pitches nearby: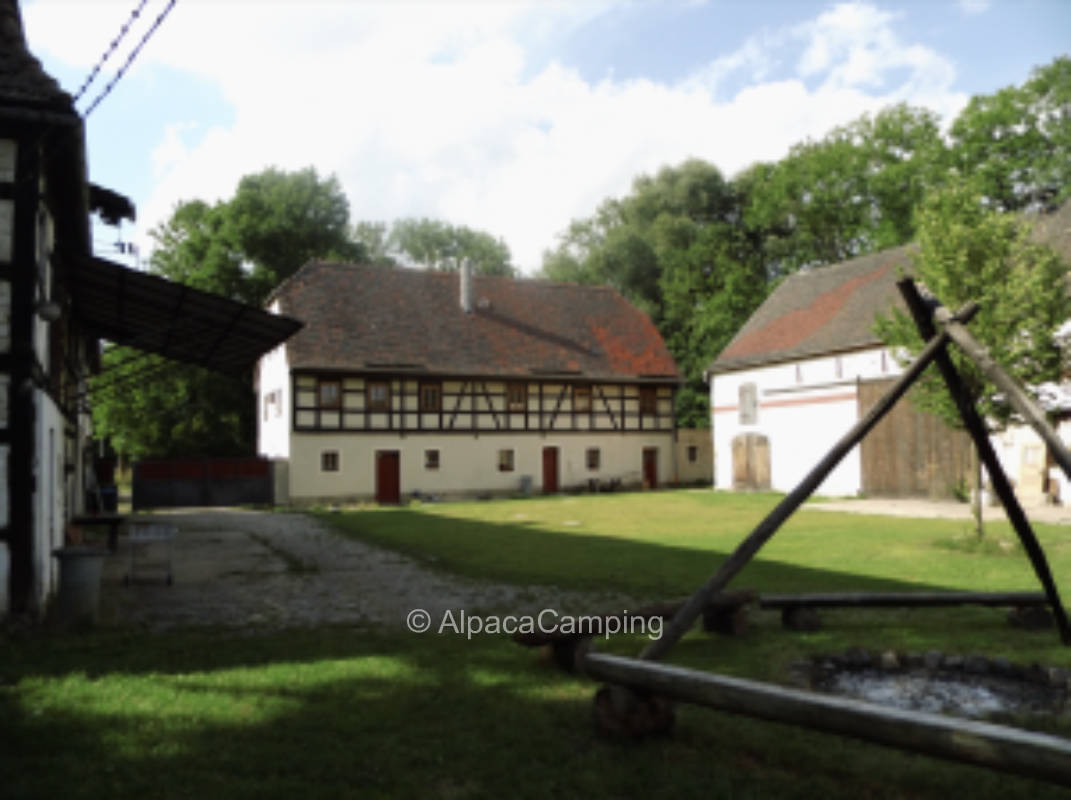 Other pitches in the vicinity