Hey, on our meadow you will find a great atmosphere of peace and relaxation. The single pitch invites you to barbecue while you enjoy the view of the city of Unna as well as the surrounding fields. If you're craving some city life after feeling so far away from it all, we're only a 20-minute walk from the center of Unna! Would an ice cream be tempting? Or maybe there are some more essentials nearby, like groceries or even your toothbrush - just a 5-minute bike ride to REWE and Netto supermarkets. Or if the beauty of nature has impressed you so much that nothing else can satisfy you, take the direct and safe way back: Uelzener Heid¹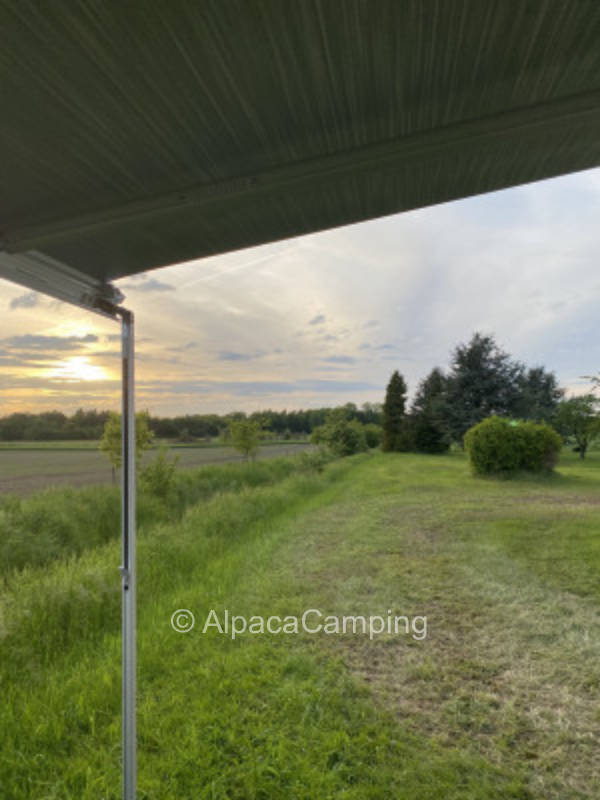 Unna
Hello,

on our meadow you will find peace and relaxation in addition to great farm atmosphere. The single pitch invites you to barbecue. The great, wide view of the city of Unna and fields lets you fe...
Read more on AlpacaCamping
Suitable for Motorhomes and Caravan
Add to watch list
¹ This text was generated by machine and may contain errors. The description on AlpacaCamping applies.