Good day, dear alpaca campers. This year we are offering you a gravelled pitch with separate access on our farm! The plantation is 65,000 square feet and the entire area is fenced in so your little ones can enjoy themselves in safety. We provide fire pits if needed and offer breakfast eggs fresh from the farm, depending on what's available - we also grow apples! Come visit us today to relax and explore the island of Rügen like never before.¹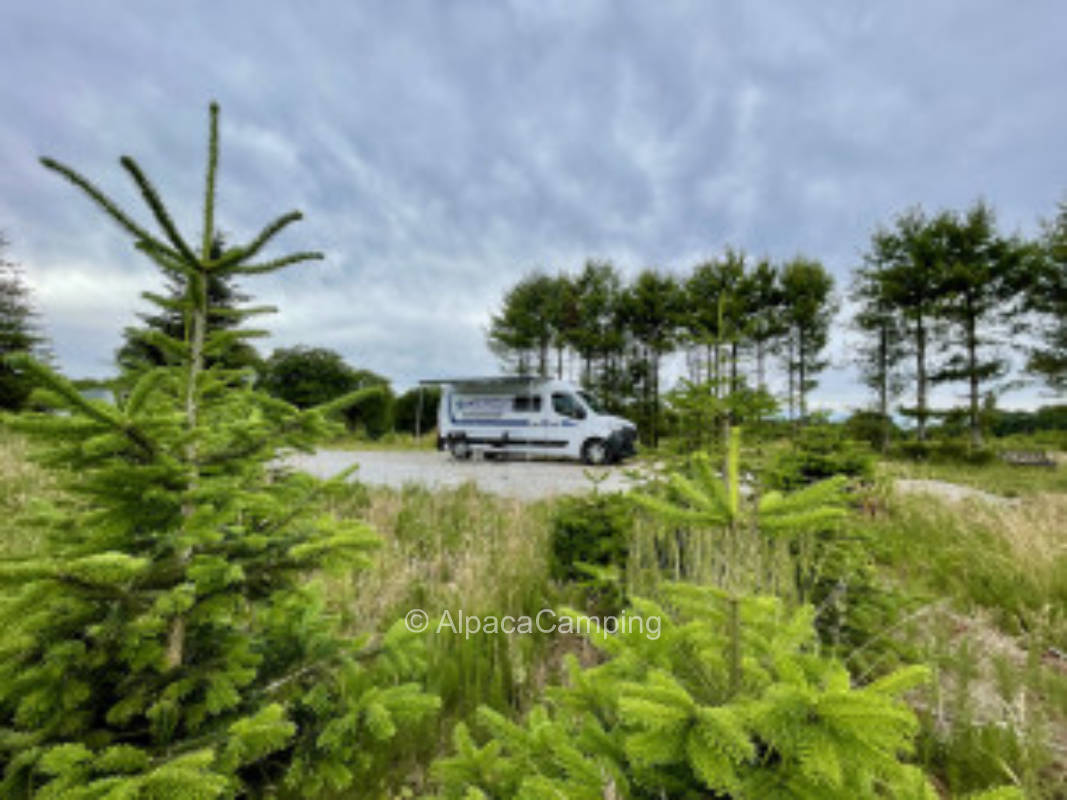 Putbus
Good day, dear AlpacaCampers,
on our farm you can really relax. We are centrally located in the heart of the island of Rügen, so you can easily reach all tourist destinations.
We offer you a gravelled...
Read more on AlpacaCamping
Suitable for Motorhomes and Caravan
Add to watch list
¹ This text was generated by machine and may contain errors. The description on AlpacaCamping applies.