A night sky glittering with stars invites you to have a picnic in the middle of nature. There are plenty of animals for your visit and at least seven springs nearby, as well as endless expanses perfect for hiking or biking.¹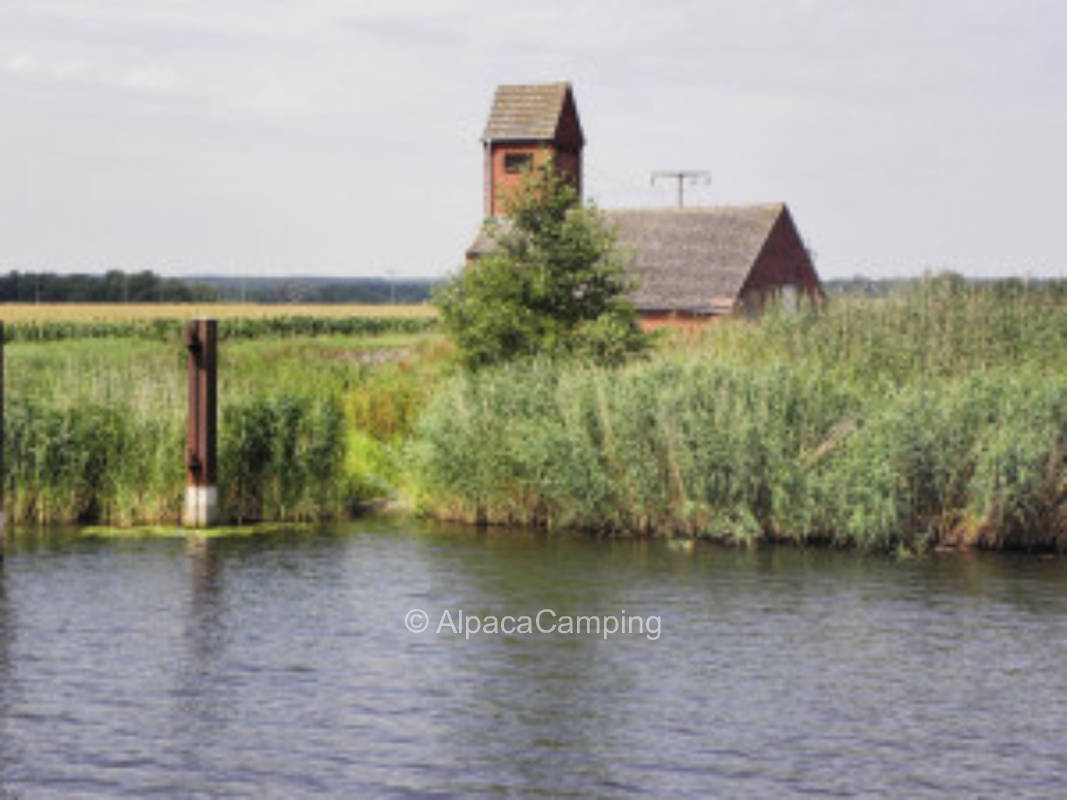 Stechow-Ferchesar
Small garden meadow in beautiful surroundings in the middle of the nature park Westhavelland.

For nature lovers there is a breathtaking night sky and a possibility to swim in a forest lake with seven...
Read more on AlpacaCamping
Suitable for Motorhomes and Tents
Add to watch list
¹ This text was generated by machine and may contain errors. The description on AlpacaCamping applies.