On our small vacation farm you can enjoy the Schtreuobstwiese with all its amenities. You can either choose a permanent pitch with electricity and water or, if you have your own motorhome, we also offer two pitches without electricity especially for motorhomes, which are just right! We take care of black water disposal so it's not an issue when you camp on this beautiful site. During the summer months we also have a circus trailer available as well as the Mongolian yurt where campers will feel like they are in another world!¹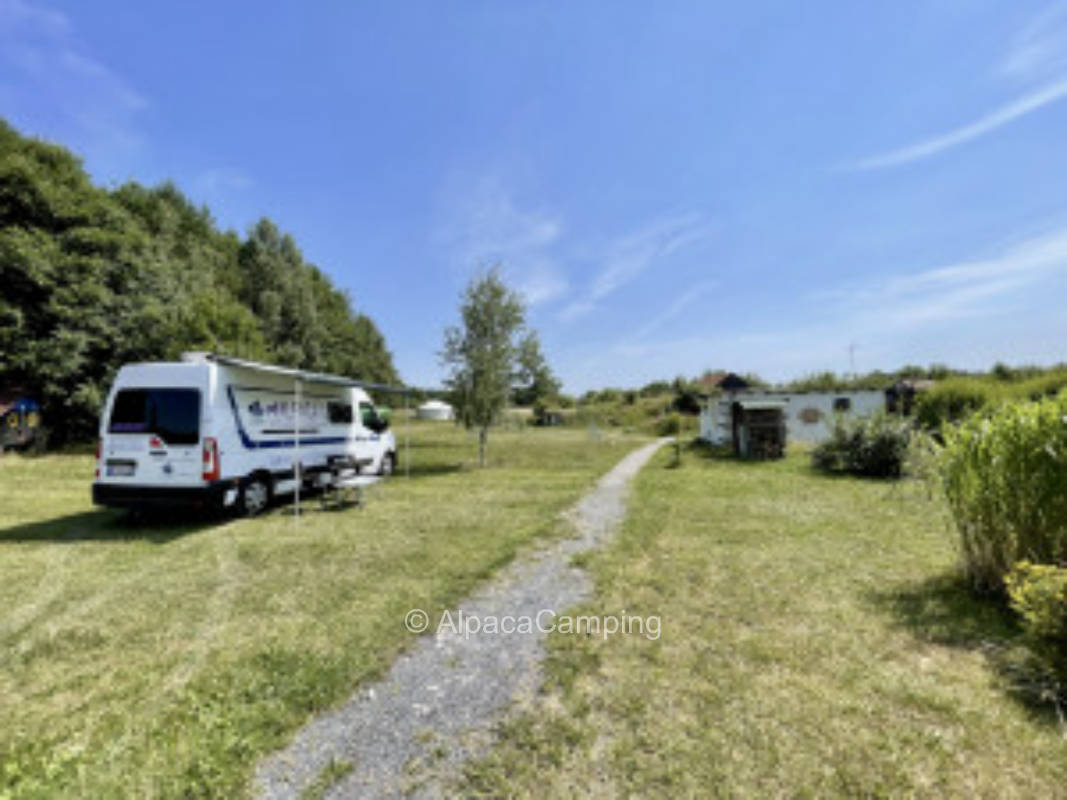 Hohendubrau
Our small vacation farm is bordered by a Schtreuobstwiese, which we offer for camping. there is also a circus wagon and a Mongolian yurt that we rent in the summer. We have two permanent sites includi...
Read more on AlpacaCamping
Suitable for Motorhomes, Tents and Caravan
Add to watch list
¹ This text was generated by machine and may contain errors. The description on AlpacaCamping applies.
Or discover these great pitches nearby:
17 km entfernt:Rietschen OT Neuliebel
Hinterland
, from 16 €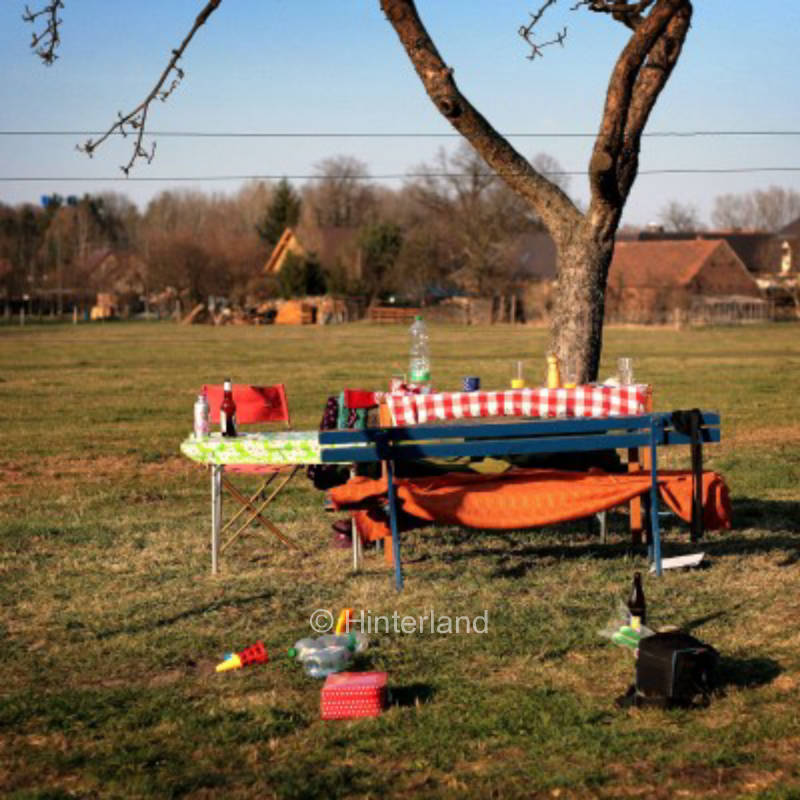 Other pitches in the vicinity