Our small vacation farm is bordered by a Schtreu fruit meadow, which we offer for camping. On site there are also special attractions such as the circus wagon and the Mongolian yurt, which can be rented in the summer. We have two permanent sites with electricity and water for larger campers, as well as smaller tent sites or sites assigned by guests who want to stay there overnight, as the meadow is mainly used as pasture for animals in other seasons as well. The wet rooms, the toilets (three), the kitchen area, the covered seating - all these amenities make this an ideal place to hang out all day after a hike on the nearby trails!¹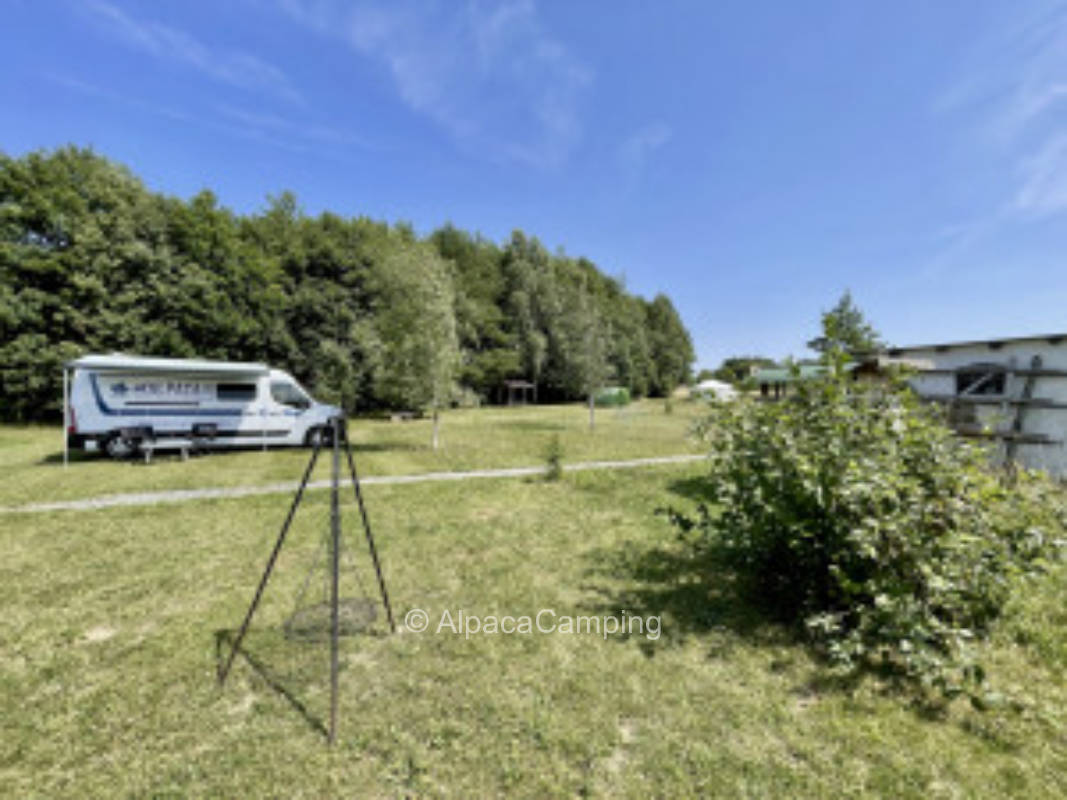 Hohendubrau
At our small vacation farm borders a Schtreuobstwiese, which we offer for camping. there is also a circus wagon and a Mongolian yurt we rent in the summer. We have two permanent sites including electr...
Read more on AlpacaCamping
Suitable for Motorhomes, Tents and Caravan
Add to watch list
¹ This text was generated by machine and may contain errors. The description on AlpacaCamping applies.
Or discover these great pitches nearby:
17 km entfernt:Rietschen OT Neuliebel
Hinterland
, from 16 €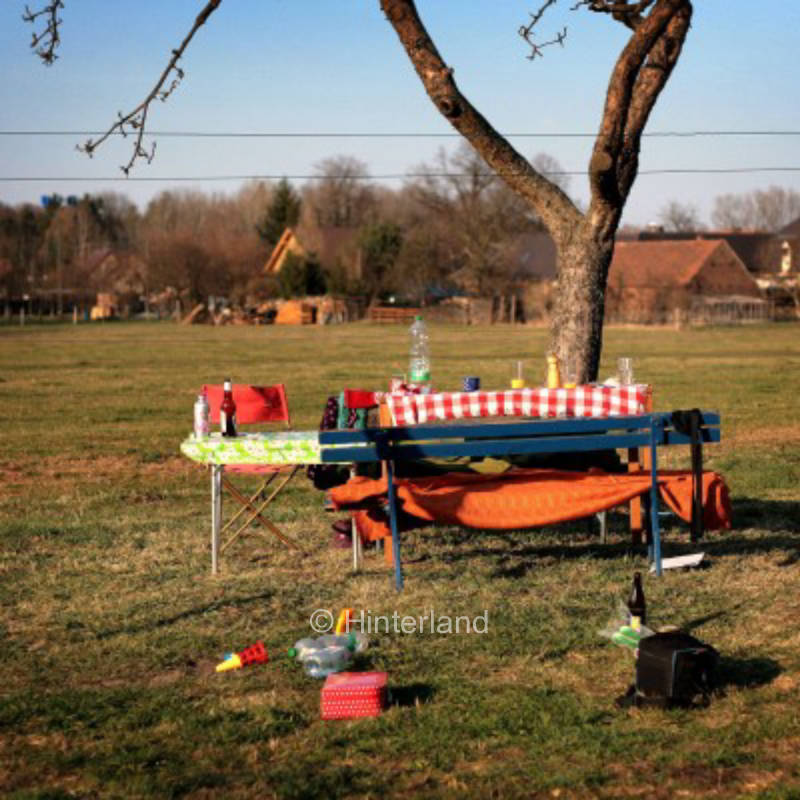 Other pitches in the vicinity