What could be better than spending a vacation on our farm! You can enjoy the fresh air, idyllic surroundings and even some animals. Our campground borders the Schtreu Orchard, so you'll have access to your favorite fruit year-round - apple picking is especially popular in the fall, when we have over 100 different varieties of apples available for our guests. We also offer accommodations like circus wagons and Mongolian yurts, which are ideal if you're looking for something unique, with plenty of indoor and outdoor space so everyone has plenty of room during their stay. However, there are¹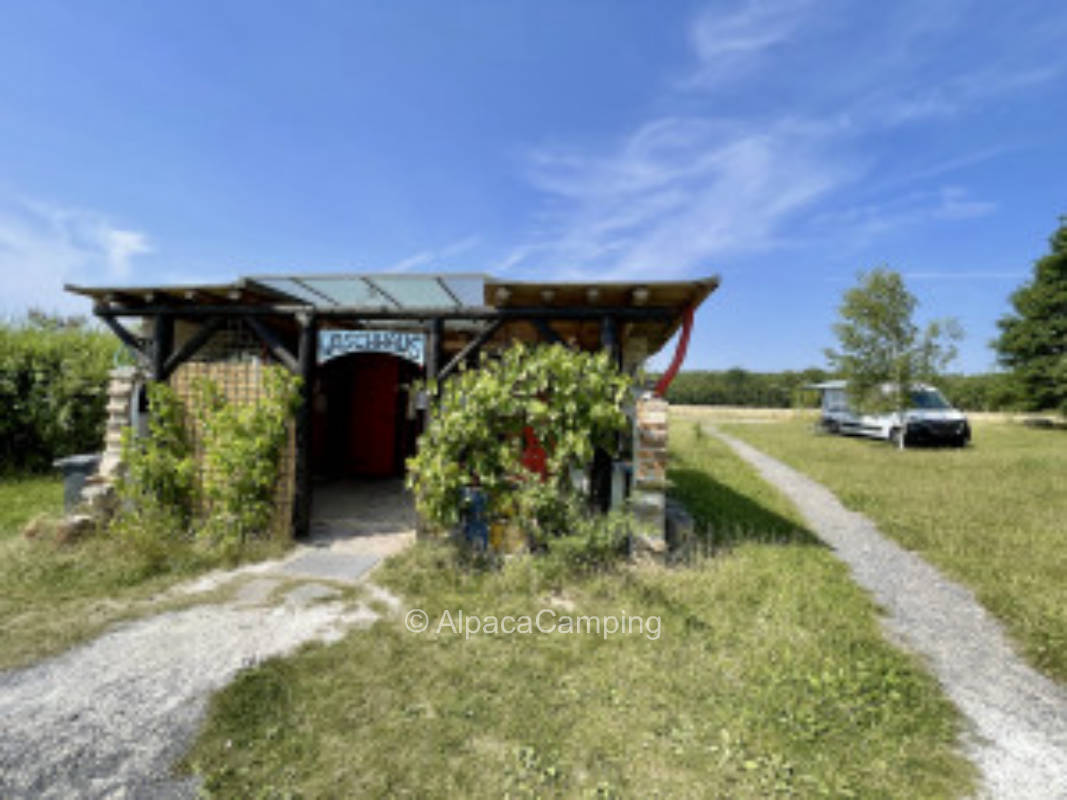 Hohendubrau
At our small vacation farm borders a Schtreuobstwiese, which we offer for camping. there is also a circus wagon and a Mongolian yurt that we rent in the summer. We have two permanent sites including e...
Read more on AlpacaCamping
Suitable for Motorhomes and Caravan
Add to watch list
¹ This text was generated by machine and may contain errors. The description on AlpacaCamping applies.
Or discover these great pitches nearby:
17 km entfernt:Rietschen OT Neuliebel
Hinterland
, from 16 €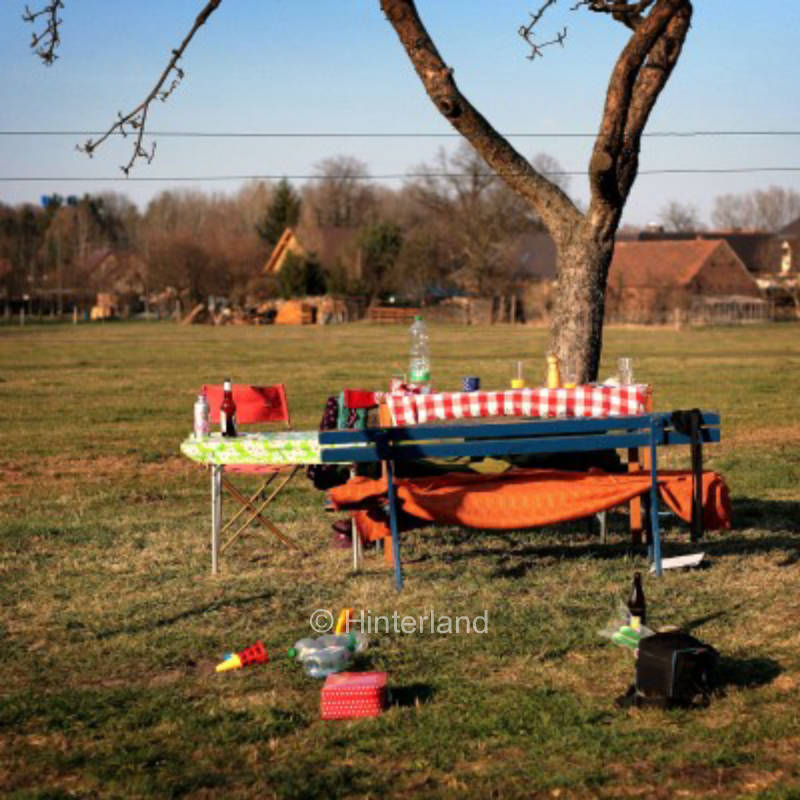 Other pitches in the vicinity