A farm 20 kilometers from the city limits of Hamburg. Around us there are fields and you can hike, bike or go to the nearby wildlife park! You could also swim in our outdoor lake next door or take an exciting taster course on the golf course, which is also right here! In Segeberg, there's a movie theater where you can watch movies like Wild Kratts (the bat caves) and the Great Segeberg Lake to go pedal boating with friends while eating cake together. We have free-range chickens that might stop by your campsite - so get ready when they do :)¹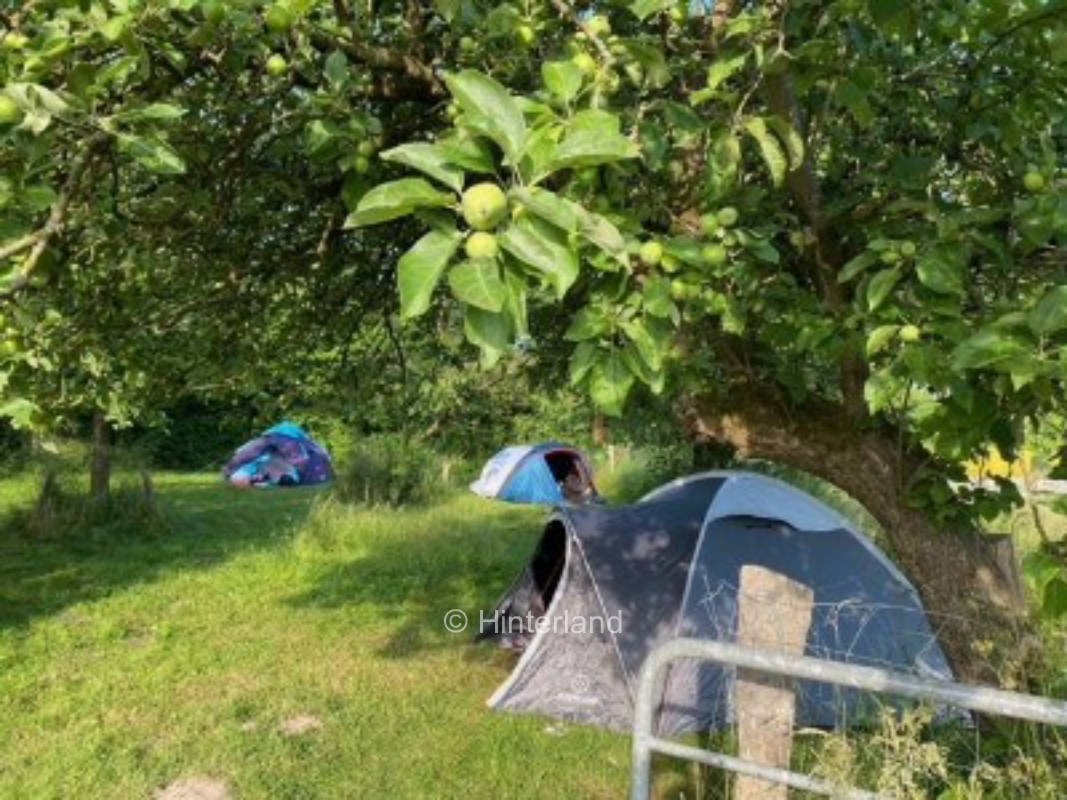 Hüttblek
Our farm is surrounded by fields, only 20 km from Hamburg's city limits. You can hike, bike, go to the game park or go swimming in the nearby outdoor lake or take a taster course on the golf course.
I...
Read more on Hinterland
Suitable for Motorhomes, Caravan and Tents
Add to watch list
¹ This text was generated by machine and may contain errors. The description on Hinterland applies.