We offer a quiet pitch near a forest. It is located on a spacious meadow, surrounded by sheep. Neu Kätwin is 20 minutes away from Rostock by motorhome. Our pitch would be perfect for those who want to stay in the countryside or come back after a trip to the city! We welcome all guests who want to have their peace and quiet out here in nature; we invite you if this also sounds like your kind of place :)¹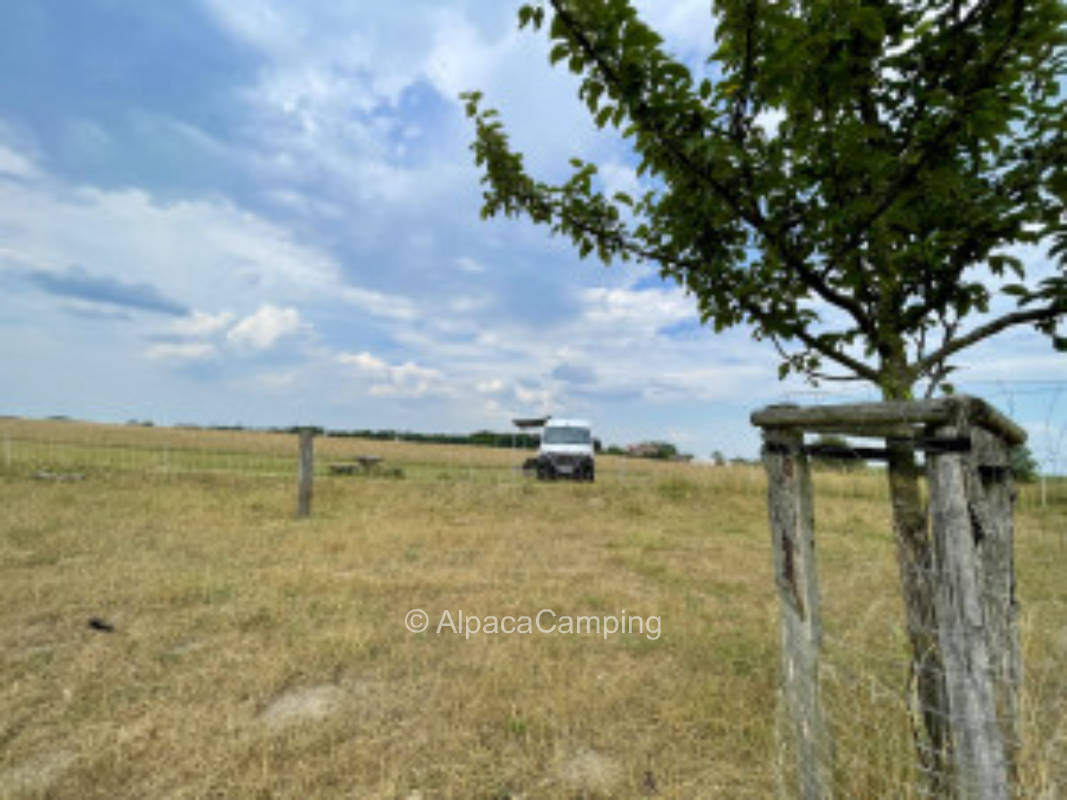 Wardow
Moin,
we offer you a quiet pitch near a forest. It is located on a large meadow surrounded by sheep.
Neu Kätwin is 20 minutes by motorhome from Rostock. So our pitch is useful for all who want to go t...
Read more on AlpacaCamping
Suitable for Motorhomes, Tents and Caravan
Add to watch list
¹ This text was generated by machine and may contain errors. The description on AlpacaCamping applies.