You stand amidst natural beauty and agricultural charm, overlooking all that makes this region so special. Two horses graze peacefully just a few feet from you, while sheep meander through their own pasture to your left. The beautiful barns are packed with fresh produce as well as farm equipment - everything you need for authentic country living! From here, it's easy to explore the majestic surroundings: bike 7 km on scenic country roads or walk 12 km on quiet lakeside paths; drive 8 km into town and then up 228 meters to the Krabatmühle Schwarzkollm (8km) or hike 3 hours around Lake Senftenberg (12km); lift 300¹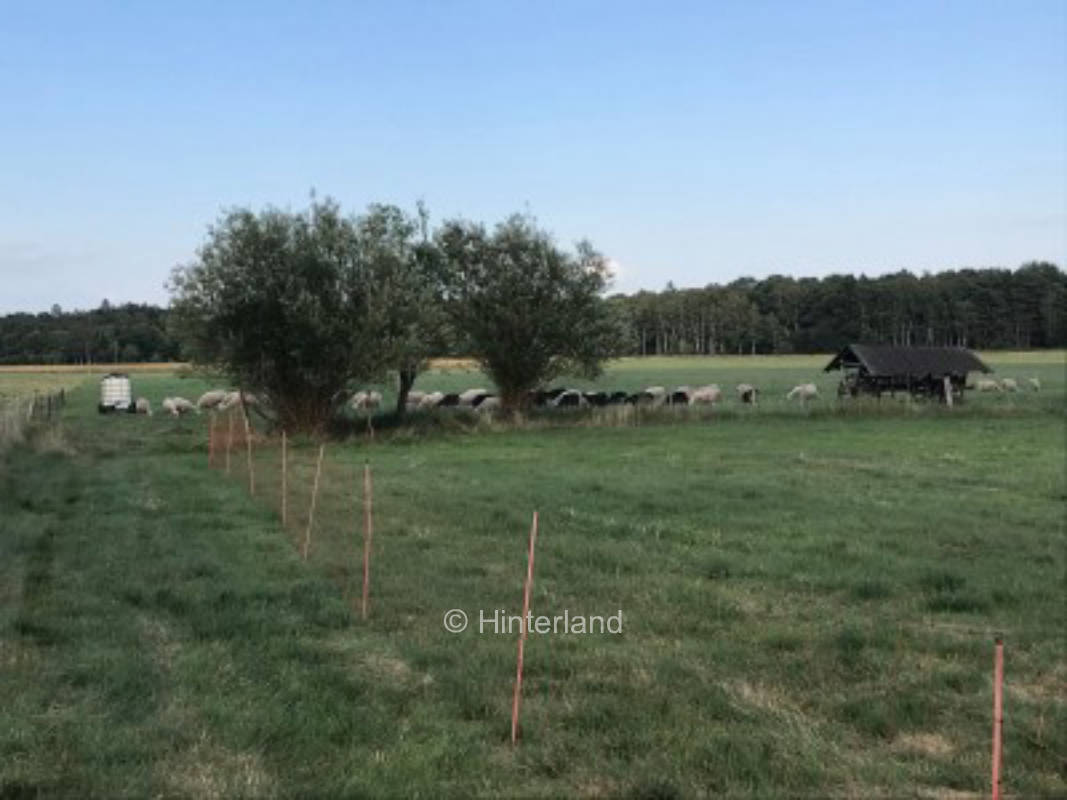 Lauta OT Leippe
You stand between forest and meadow in neighborhood with 2 horses on a meadow close to the farm with a view of the sheep pastures. In the back is all sorts of agricultural equipment, the wood yard an...
Read more on Hinterland
Suitable for Motorhomes, Caravan and Tents
Add to watch list
¹ This text was generated by machine and may contain errors. The description on Hinterland applies.