Hello, I am a small castle in the Eifel near Monschau. It has a great view of the mountains and is ideal for hiking or just relaxing! Children are also welcome - there are many interesting places nearby, such as Vogelsang Castle or the Rursee with boat trips around the lake. You might also want to visit Aachen (you'll love the cathedral), which is also not far from here!¹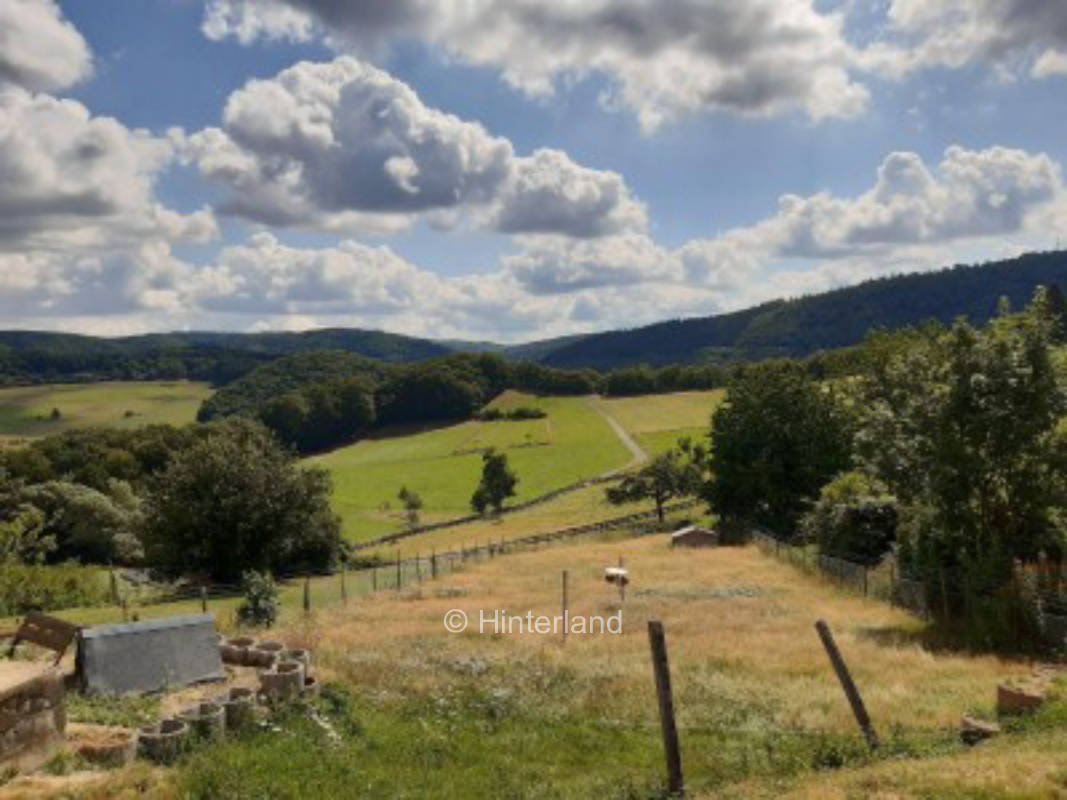 Dedenborn/Simmerath
In a small village in the Eifel near Monschau. A beautiful view over the Eifel. Interesting for hikers, cyclists or just to relax. Children very welcome. The Vogelsang Castle, the Rursee with its boat...
Read more on Hinterland
Suitable for Tents
Add to watch list
¹ This text was generated by machine and may contain errors. The description on Hinterland applies.