Camping in the heart of Germany's apple, pear and cherry country just two kilometers from Krummendeich is a great option for those who want to camp close, but not too close. Located directly on the Obstmarchenweg, with unobstructed views in three directions (to the south you have access to your own private meadow), this campground offers wonderful opportunities no matter the season or weather conditions.¹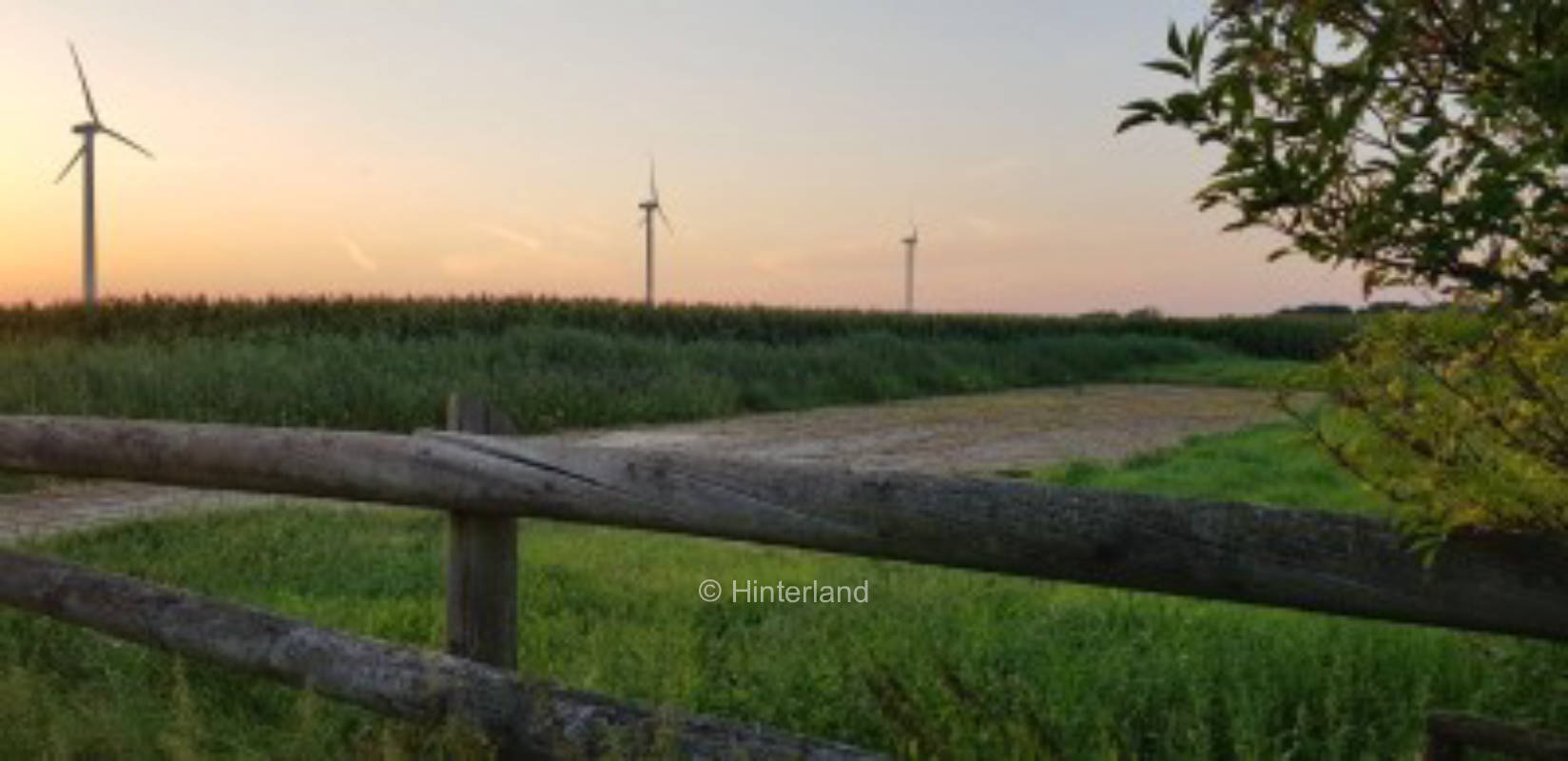 Krummendeich
Located in the idyllic Krummendeich and directly on the Obstmarschenweg.

In three cardinal directions only free (view) field and in the south adjacent to the farm.
On the area (formerly used as a dri...
Read more on Hinterland
Suitable for Motorhomes, Caravan and Tents
Add to watch list
¹ This text was generated by machine and may contain errors. The description on Hinterland applies.