Camp with us in the beautiful Bergisches Land near Much and enjoy a few easy-to-reach destinations, such as the stalactite cave in Wiehl or the bird park in Eckenhagen. For those looking for something adventurous, there's always fishing nearby!¹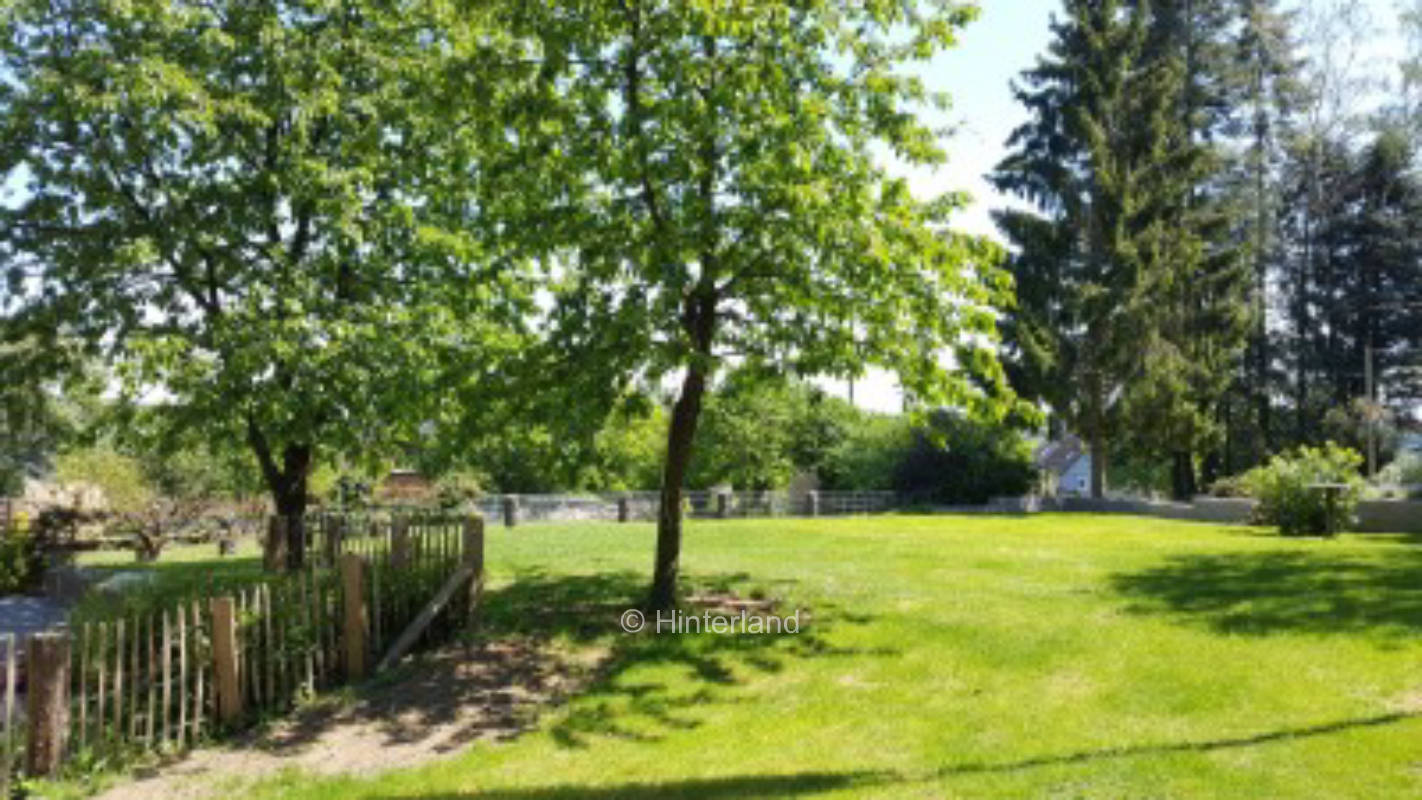 Much
ATTENTION :
WE END THE SEASON ON 25.10.2021 !
START 2022 PROBABLY FROM MID APRIL.

We offer in the beautiful Bergisches Land near Much the possibility of camping / camping on our lovingly designed pr...
Read more on Hinterland
Suitable for Motorhomes and Tents
Add to watch list
¹ This text was generated by machine and may contain errors. The description on Hinterland applies.