Our "Camping am Stall" site is one of 2 beautiful, quiet sites. You are right next to our Angus stable and get twice a day the feeding with. Our farm is located 200m at the beginning of Sohlbach, which means you have about 3km to your destination in Oberstdorf. There is also the small but nice SB Hoflädchen as well as a residential house with a nice vacation apartment under the roof (great for large groups). To not feel completely cut off from modern life, there is an emergency generator so that even the bathrooms can be lit! However, as already mentioned, this means that there is also no electricity or water connection possible - so even¹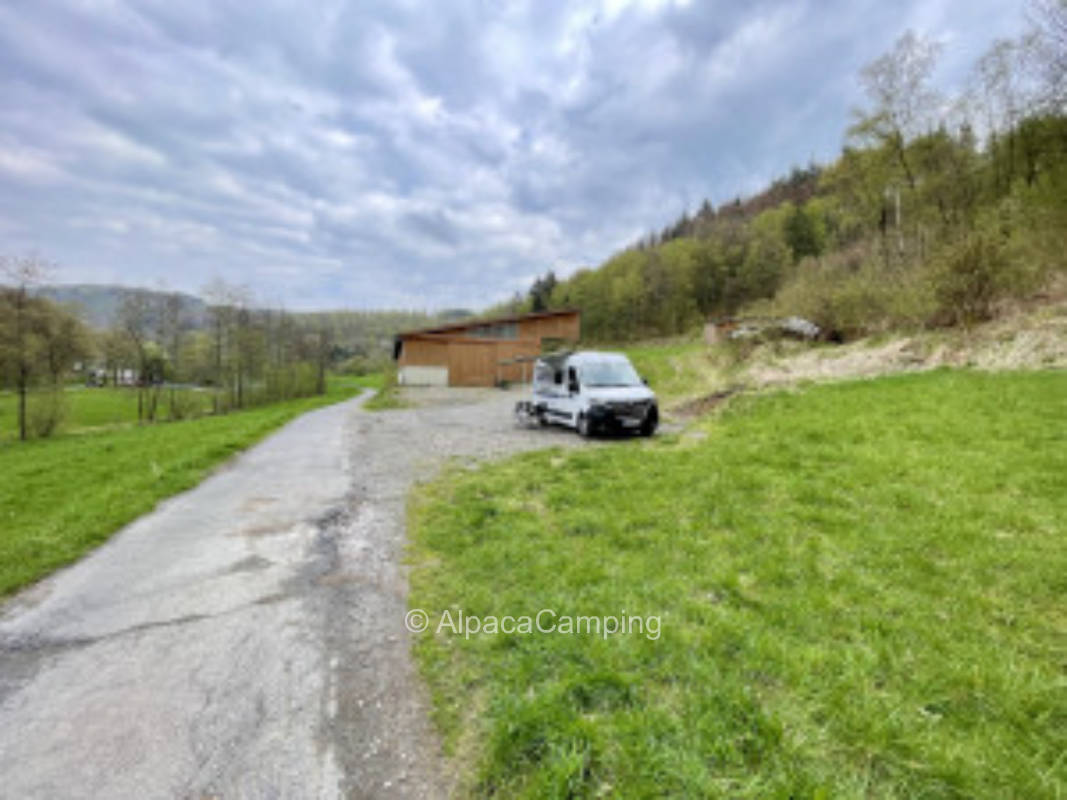 Netphen
Our "camping at the stable" place is one of 2 beautiful, quiet places. You are right next to our Angus stable and get twice a day the feeding with. Our farm is located 200m at the beginning of Sohlbac...
Read more on AlpacaCamping
Suitable for Motorhomes, Tents and Caravan
Add to watch list
¹ This text was generated by machine and may contain errors. The description on AlpacaCamping applies.