The village is located on the outskirts of a small friendly town. The property includes an outdoor area with large trees and plenty of space for you to explore nature and experience something "outdoor" in your free time!¹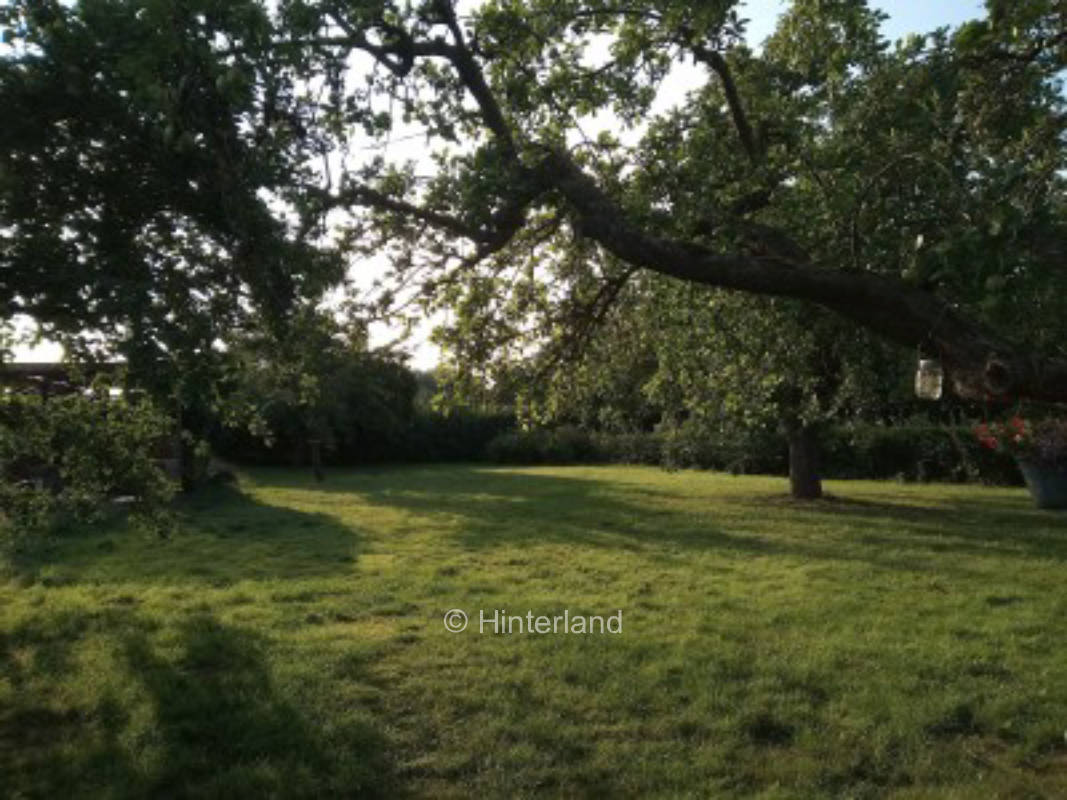 Mölln Mecklenburg
Current information, test advantage:
for the entry to MV, a current Corona test is currently still required (or proof of vaccination). However, since we are currently only accepting one group (the spa...
Read more on Hinterland
Suitable for Motorhomes, Caravan and Tents
Add to watch list
¹ This text was generated by machine and may contain errors. The description on Hinterland applies.
Or discover these great pitches nearby: