Guests enjoy a true race experience by staying overnight at the track and parking right on site.¹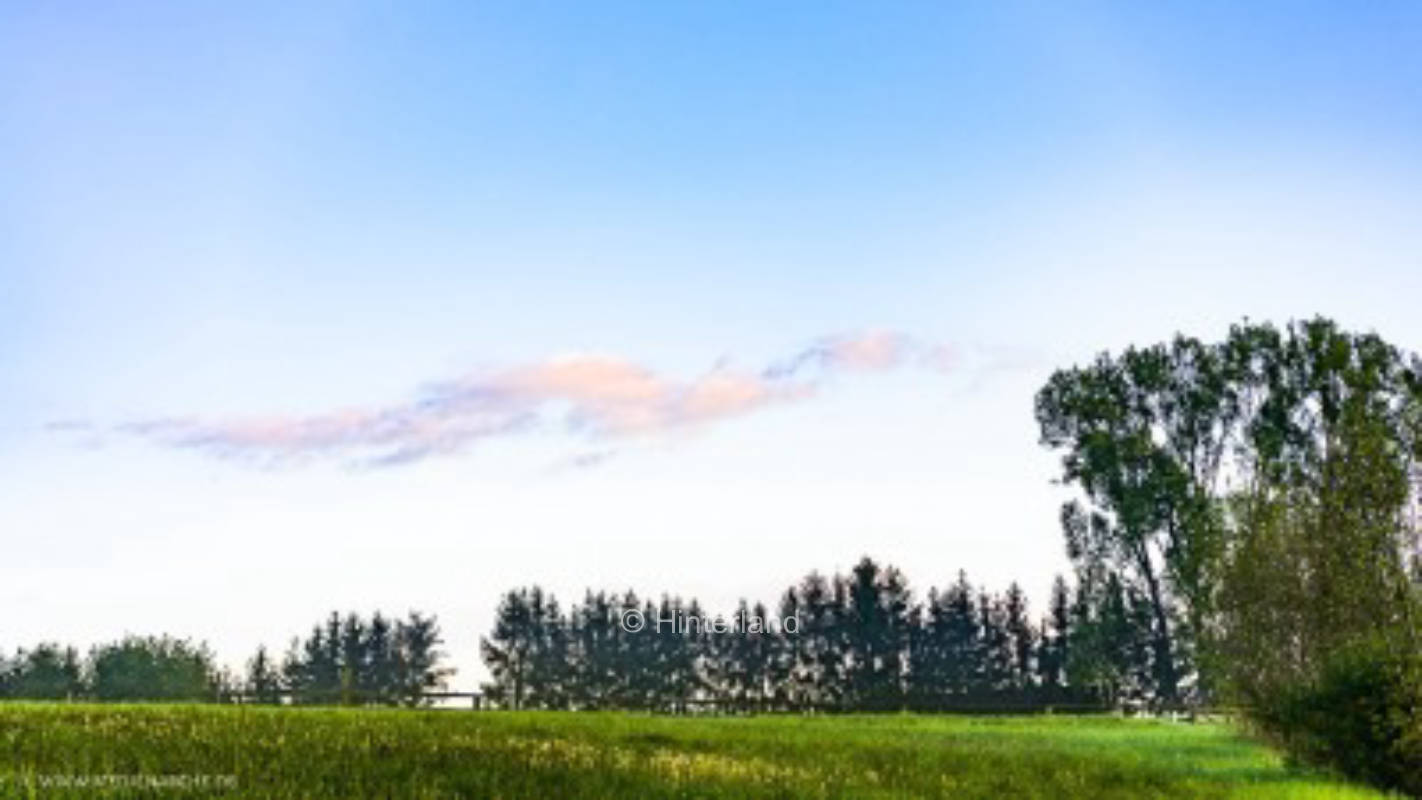 Wischuer
The parking areas are located directly in the offroad park.
The guests stay overnight directly at the race track.
The Baltic Sea is 5 km away...
Read more on Hinterland
Suitable for Motorhomes, Caravan and Tents
Add to watch list
¹ This text was generated by machine and may contain errors. The description on Hinterland applies.