We love the nature! We are a family-run farm with direct access to the beautiful Enz River and many outdoor activities. You can park quickly and easily in our paved or grassy parking lot surrounded by meadows and woods. At our nature park site, you can fill up your water bottles at one of the three fresh water taps (nearby). Our river is perfect for rafting, canoeing and kayaking - we have everything from inflatable boats of all sizes to two-person paddleboards! And if you want an active vacation, don't forget the hiking trails just 300 meters away that lead through wooded slopes overlooking the vineyards back to the center of Melaten.¹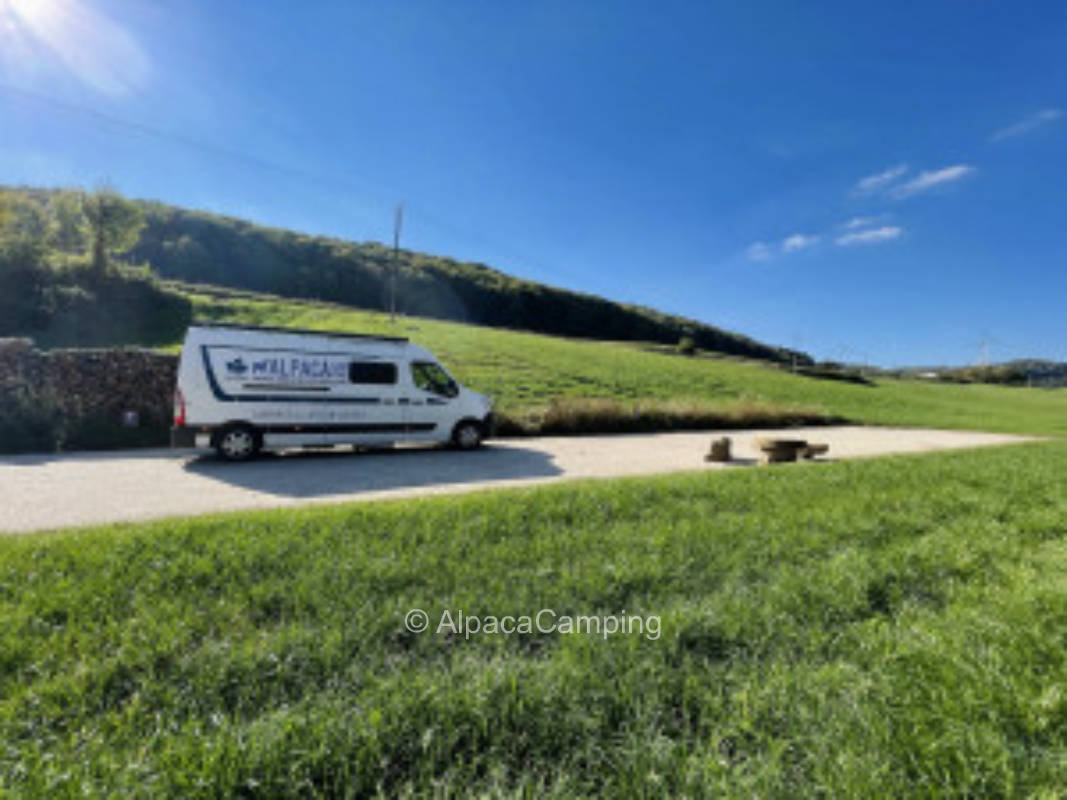 Enzen
Dear AlpacaCampers,
on our farm area with direct access to the river Enz we offer you also for bigger vehicles well passable pitches (paved or on the meadow) surrounded by meadows and woods.
On the fa...
Read more on AlpacaCamping
Suitable for Motorhomes and Caravan
Add to watch list
¹ This text was generated by machine and may contain errors. The description on AlpacaCamping applies.