Welcome to the Weihersmühle! We are located outside of Fladungen, in the middle of Bavaria-Hesse-Thuringia. In our vacation house you will find 9 apartments and a detached RAD&APARTment. You are looking for rest and relaxation? No problem! Lying on the lawn with sunbathing or barbecue is possible here - not only that: sauna, Kneipp pool are also waiting for your visit! If you prefer to explore the Rhön by bike, we also offer e-bike rentals at reasonable rates, so just drop by. But if you're not looking for relaxation, check out my animals instead - I have ponies waiting for you¹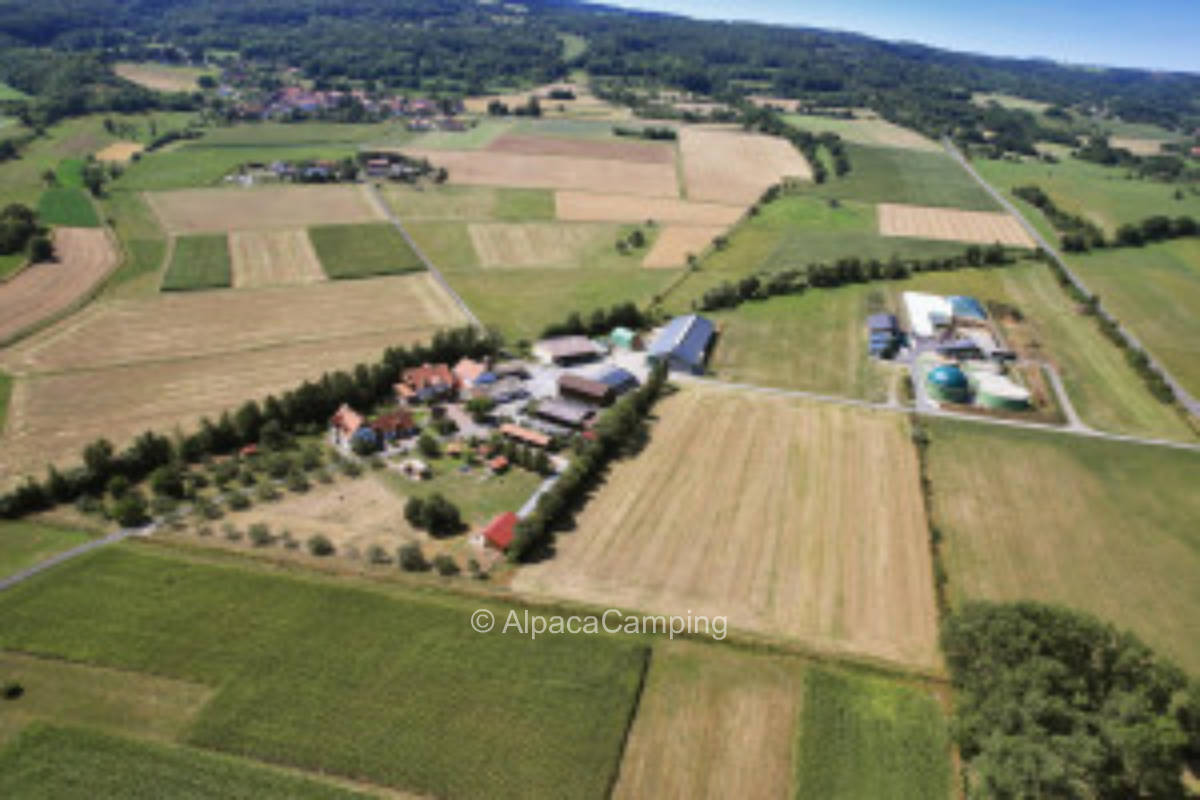 Fladungen
Welcome to the Weihersmühle!
Our farm is located outside of Fladungen, in the middle of the border triangle Bavaria-Hesse-Thuringia.
In our vacation house you will find 9 flats/apartments and stand al...
Read more on AlpacaCamping
Suitable for Motorhomes, Tents and Caravan
Add to watch list
¹ This text was generated by machine and may contain errors. The description on AlpacaCamping applies.