The site is located at the top of Rauenstein, which offers a beautiful view, and is right next to hiking trails. There are always people around so you don't need privacy, but there is still some space for those who want it too. The facilities look like they were in the old East Germany, but they are still functional!¹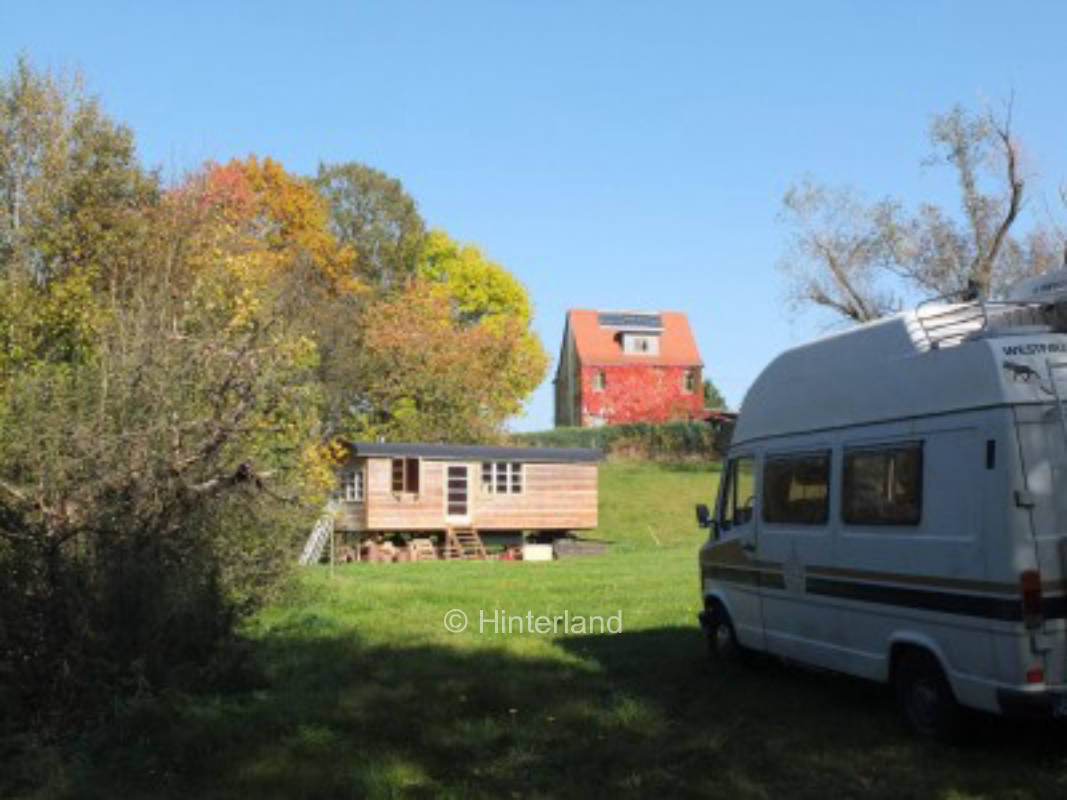 Struppen
In the heart of Saxon Switzerland directly at the Rauenstein, on the site of an old hikers' hostel is located on the edge of an old meadow orchard and the forest the beautiful campsite. Climbing rocks...
Read more on Hinterland
Suitable for Motorhomes and Tents
Add to watch list
¹ This text was generated by machine and may contain errors. The description on Hinterland applies.