Off to the mountains and off to freedom! Our dream location in the ruins of an old forester's lodge is a luxurious glamping site with caravans or motor homes. Experience carefree vacations all alone under the open sky, wrapped in magical fragments from days gone by. The special campsite in Wildenthal offers plenty of space on about 120 square meters, exclusively reserved just for you - maximum width 3 meters; height: 2m¹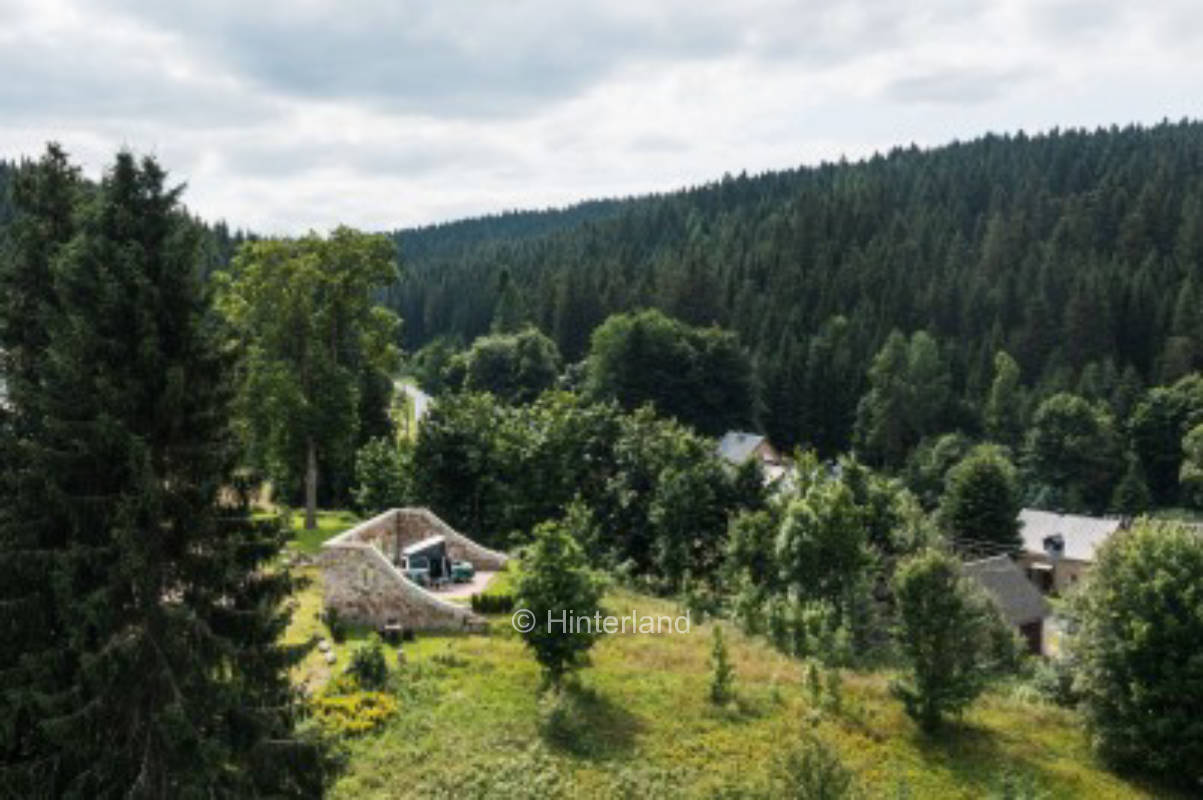 Eibenstock
Densely overgrown ridges, quiet valleys, deep reservoirs: that sounds like the Ore Mountains. Here you are in the middle of a nature reserve. Forests, meadows and nature as far as the eye can see can ...
Read more on Hinterland
Suitable for Motorhomes
Add to watch list
¹ This text was generated by machine and may contain errors. The description on Hinterland applies.
Or discover these great pitches nearby: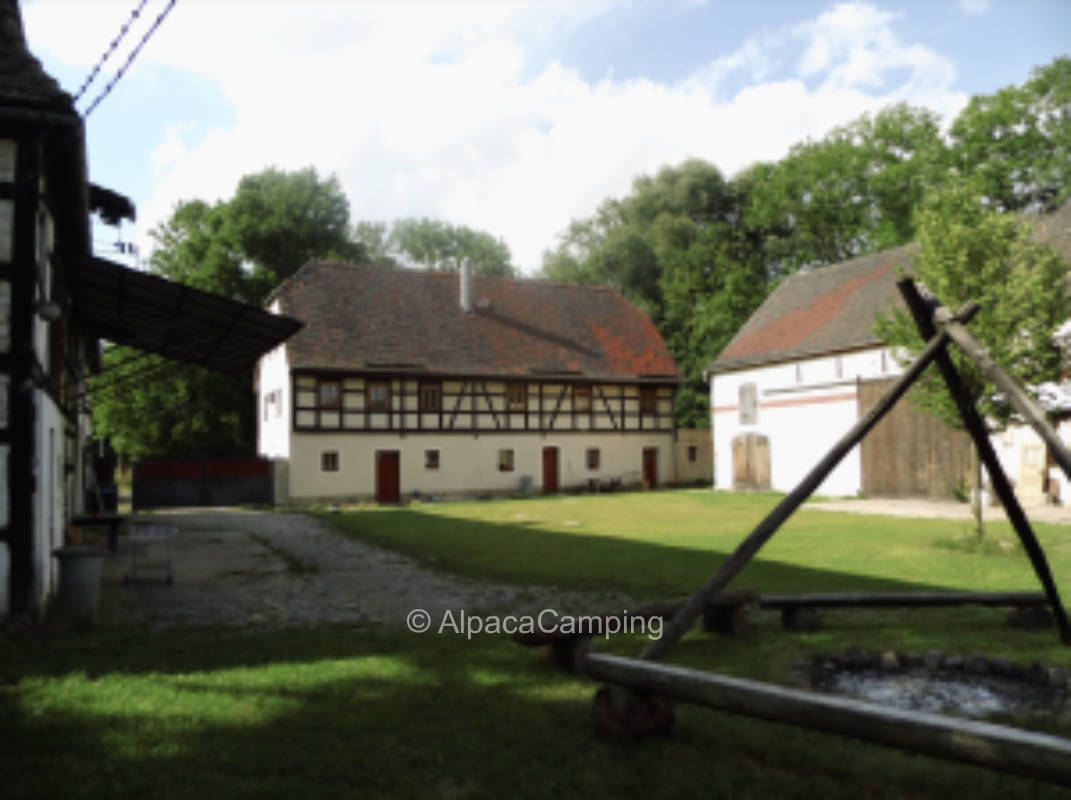 Other pitches in the vicinity