A small village in the middle of nowhere - a perfect place to get away from it all. The locals are also warm and welcoming!¹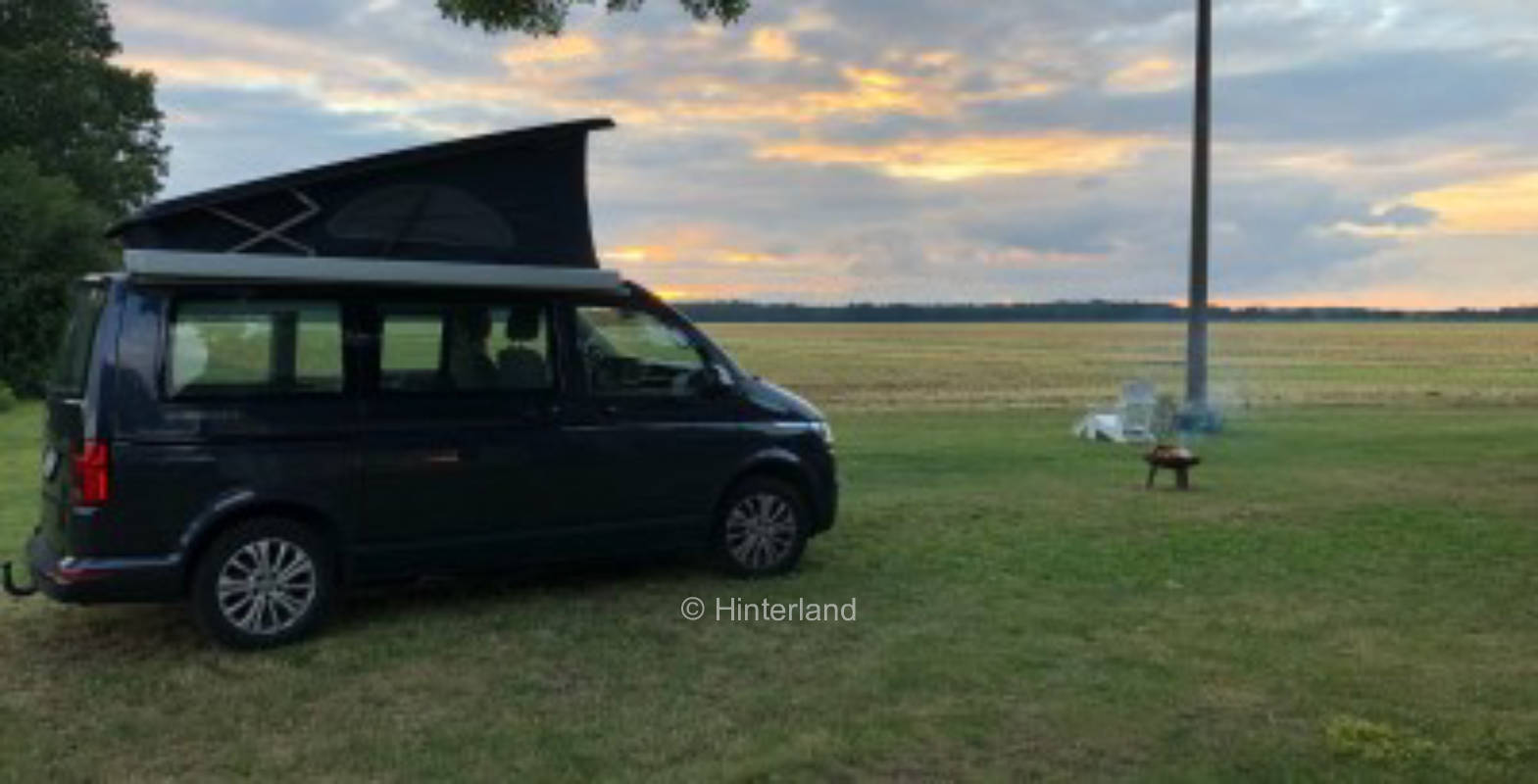 Muchow
Fantastic place in solitary location with magnificent sunsets and breathtaking starry sky. Pure nature. Discover wide fields, a great forest and the original riverbed of the Elde with swimming possibi...
Read more on Hinterland
Suitable for Motorhomes, Caravan and Tents
Add to watch list
¹ This text was generated by machine and may contain errors. The description on Hinterland applies.