Oster-Ohrstedt is the perfect place for those who want to see what Husum has to offer or have a stopover. The town is not too far from other scenic spots like Friedrichstadt, Tönning and Sankt Peter Ording, which can be reached within an hour by car.¹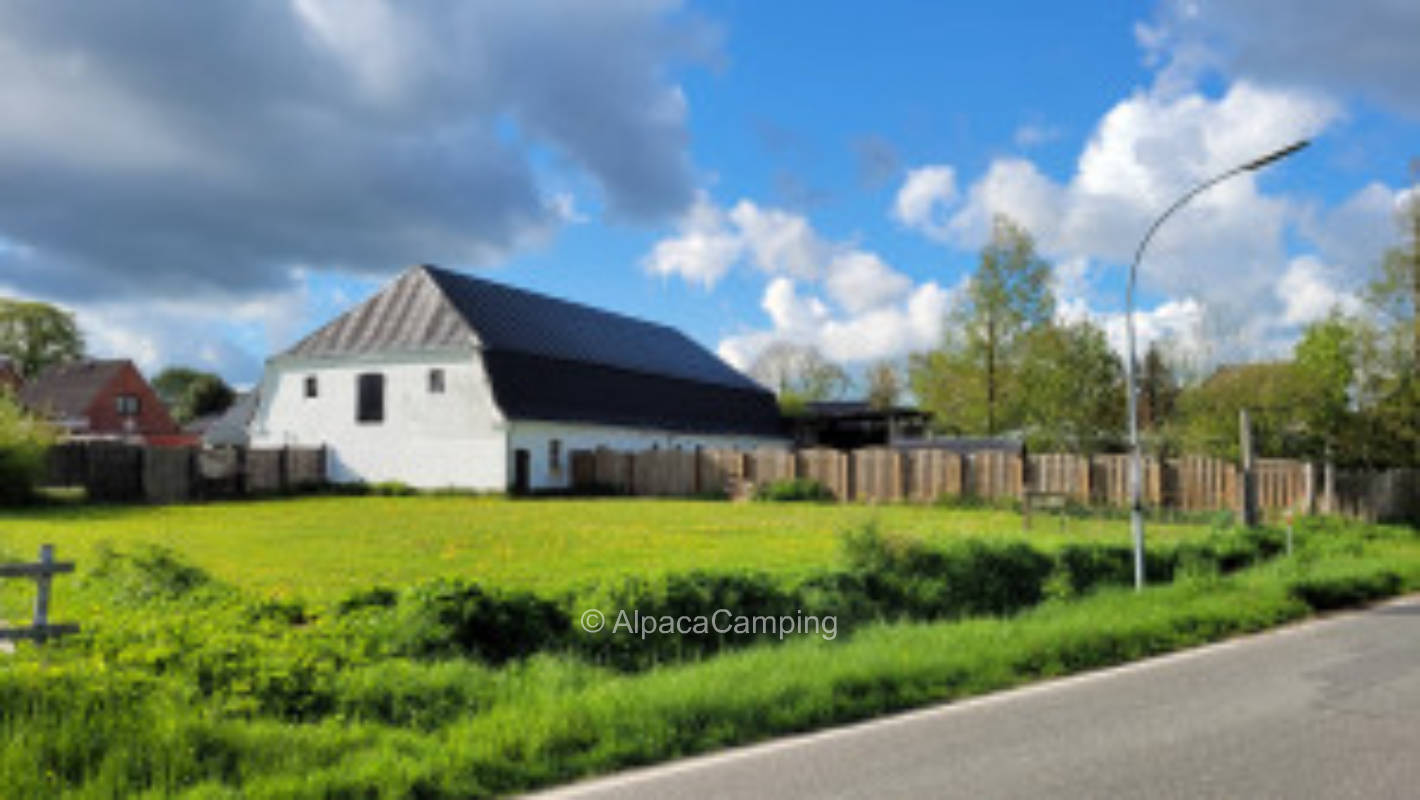 Oster-Ohrstedt
Quiet it is on the outskirts of the small village but still not too far from Husum, the North Sea (10-15 km, depending on where exactly you want to go) and other pretty places. Friedrichstadt, Tönning...
Read more on AlpacaCamping
Suitable for Motorhomes, Tents and Caravan
Add to watch list
¹ This text was generated by machine and may contain errors. The description on AlpacaCamping applies.