The Upper Lusatia - Highlights
Upper Lusatia is a region that belongs mostly to Saxony. It borders on the Czech Republic, Poland and Brandenburg. The region has been inhabited by Slavs, Germans and Sorbs since ancient times. In this article we will tell you what there is to see in Upper Lusatia.
There is a lot to discover. We have selected the best sights and cycling and hiking destinations for you:
Senftenberg lake observation tower
The Senftenberger See observation tower is the perfect place to enjoy the beautiful view of Upper Lusatia. 176 steps up, but every step is worth it! You can see everything around you and even the lake and the island below. A great way to experience the region from above.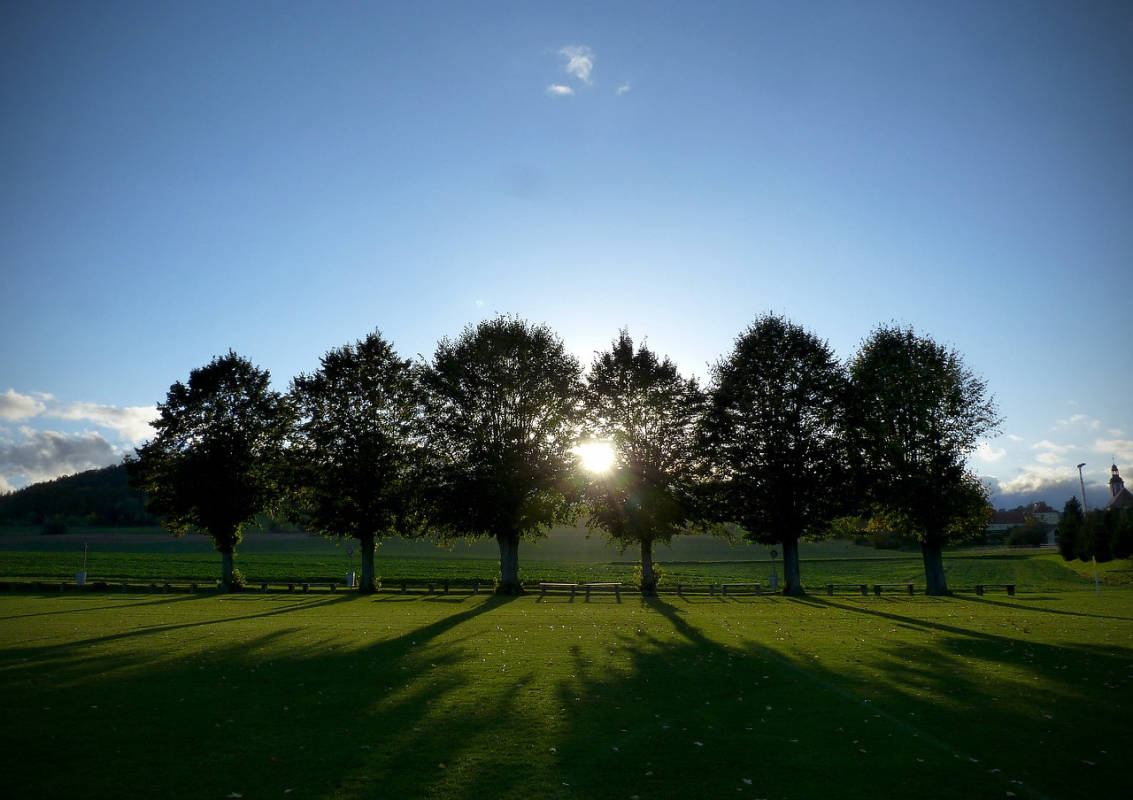 Hochwald Tower Lodge
Hochwald-Turmbaude is a nice place to visit. You can climb the lookout tower for a great view of the surrounding area, or just take a stroll through our historic buildings and gardens. We also have some great restaurants with traditional food from this region.
The lighthouse
The lighthouse is a sight worth seeing. It is one of the most popular attractions in Upper Lusatia, and for good reason! You'll find it on a hill above the city, with an incredible view of the surrounding area. And next door, there's a delicious beach bar that serves great drinks and food. What more could you ask for?
Marienthal Monastery
Marienthal Monastery is the perfect destination for those who want to enjoy one of the most beautiful landscapes of Upper Lusatia. You can explore gardens and different parts of the monastery while also enjoying delicious food in our tavern, which is open every day.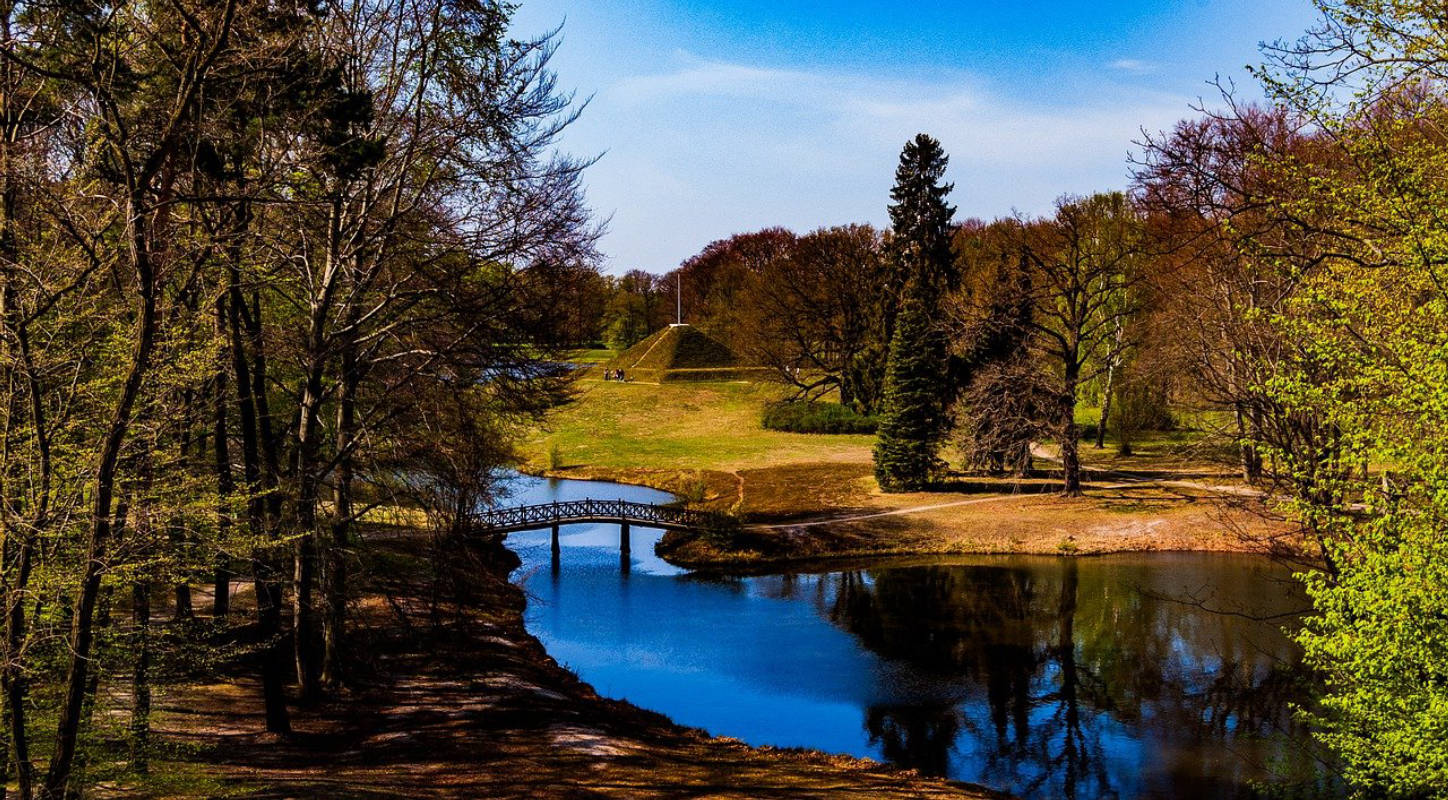 Klitten port
Klitten Harbour is a small town in Upper Lusatia, Germany. It is a wonderful place to explore by bike or on foot. There are many beautiful sights and interesting things to see. You can also take a ferry across the lake for a great view of the surrounding area.
Potter - rock gate
Töpfer Felsentor is a tourist attraction in Upper Lusatia. It is 582 meters above sea level and is open weekdays from 10-18, Saturdays from 10-16 and closed on Sundays. From Easter to October it is also open from Wednesday to Monday (Tuesday is closed). From November to March it is open only from Thursday to Sunday, holidays excluded.
The Upper Lusatia - Camper pitches near