The Breisgau - Highlights
Breisgau is the perfect place for anyone who wants to enjoy life in one of Germany's most beautiful regions. It has everything from breathtaking natural landscapes, charming villages and lively cities. And it's only an hour away from Zurich!
There is a lot to discover. We have selected the best sights and cycling and hiking destinations for you:
Gauchach Gorge
The Gauchach Gorge is an idyllic gorge to hike through, with many places for individual rest. If you hike in the opposite direction, you can eat very well in the Burgmühle and take a break. All in all suitable also ...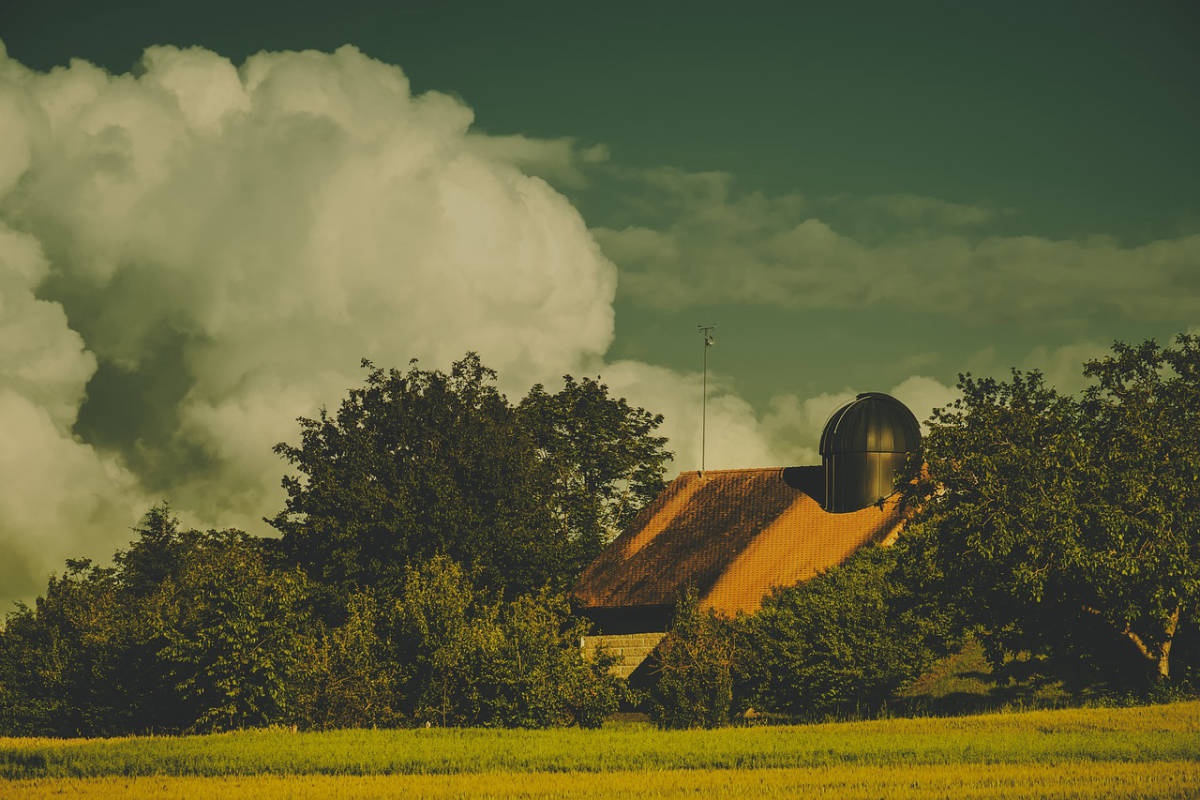 Saint William hut
St. Wilhelmer Hütte is the highest hut in Baden-Württemberg and offers a great view of the Black Forest as well as good food and drinks. It is perfect for those who want to take a break from the day and enjoy some time with friends or family.
On the Feldberg
Feldberg is the highest mountain in Germany and offers some of the most beautiful views in all of Europe. It is also home to one of the oldest ski resorts in Germany, dating back to 1892! You can ski, snowboard, sled, or just relax on the slopes with your friends and family. And if you want to explore more than just the mountains, there are plenty of other things to do nearby, like visiting castles or taking a trip to Switzerland.
Feldberg summit (Highest point Baden-Württemberg)
Feldberg is the highest point in Baden-Württemberg and one of the most famous mountains in Germany. It is also home to some of the best hiking trails, ski slopes and views you'll find anywhere. This is your chance to explore this beautiful region from its highest point.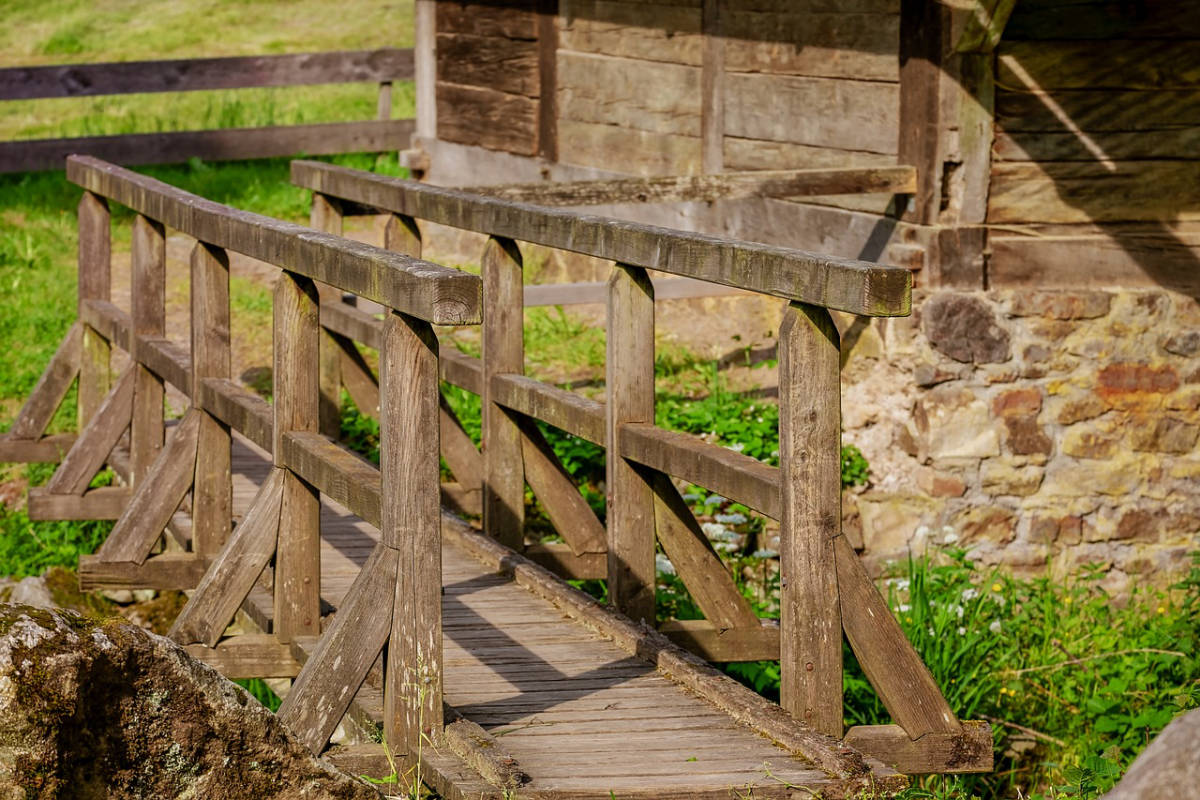 Feldberg Climb
Feldberg Steig is a hiking trail in Breisgau, Germany. It leads through an absolutely beautiful primeval forest that will leave you speechless. You can enjoy and be enchanted by this natural beauty, as well as enjoy the breathtaking views from different points on the way to the top. This hike is perfect for those who want to escape from everyday life and explore nature at its best.
Bismarck Monument
The monument is a symbol of German unity and strength. It was erected in 1895 by some admirers of Otto von Bismarck. The cost of 18,000 marks for the monument was raised by public subscription.
The Breisgau - Camper pitches near