AlpacaCamper, we offer a meadow of tranquility with 3 pitches for motorhomes and caravan trailers. Close to the Dutch border, you can enjoy with us such great farm products as our own meat or wine from regional suppliers! We also have freshly baked bread every day on Tuesdays that will make your mouth water, and cake on Fridays that will satisfy any sweet tooth. Come visit us today in this beautiful setting!¹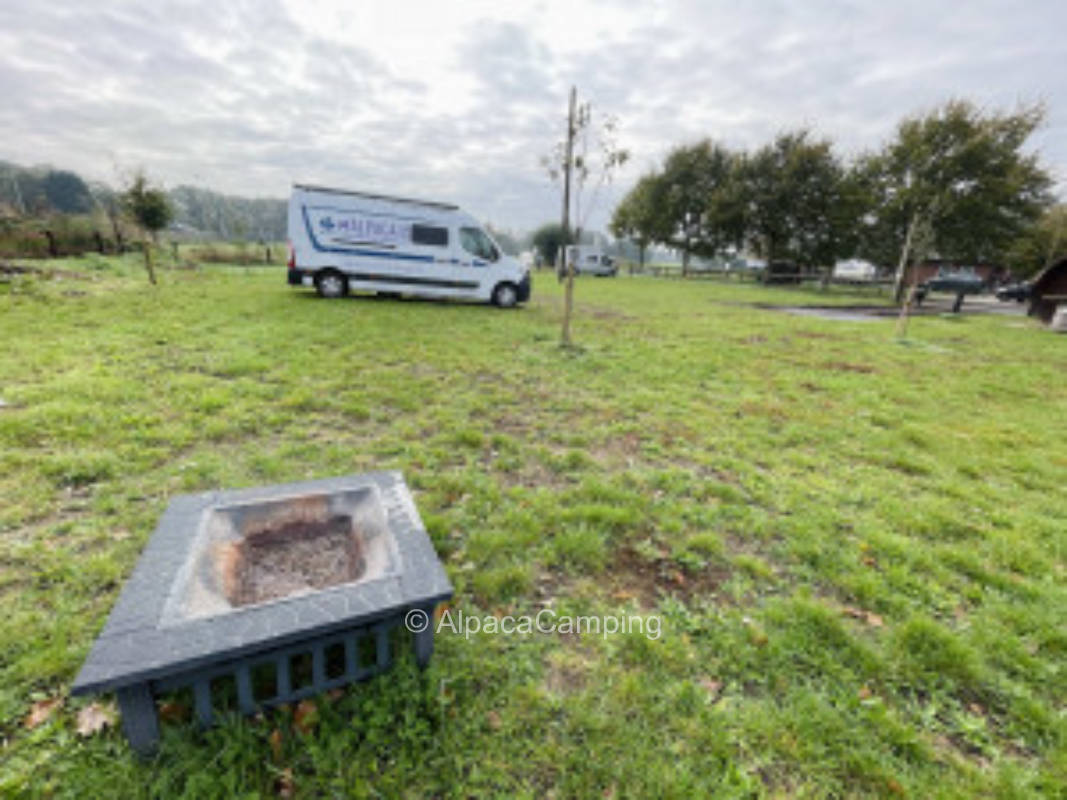 Bocholt
Hello AlpacaCamper,
we offer on a meadow on the farm up to 3 pitches for motorhomes and caravan trailers.
Directly near the Dutch border you can enjoy the tranquility with us and taste from our great ...
Read more on AlpacaCamping
Suitable for Motorhomes and Caravan
Add to watch list
¹ This text was generated by machine and may contain errors. The description on AlpacaCamping applies.