The rest farm in the Wildeshauser Geest offers a relaxing area with a pond and beautiful destinations nearby such as Pestrup grave field, Goldenstedt moor and bathing lake.¹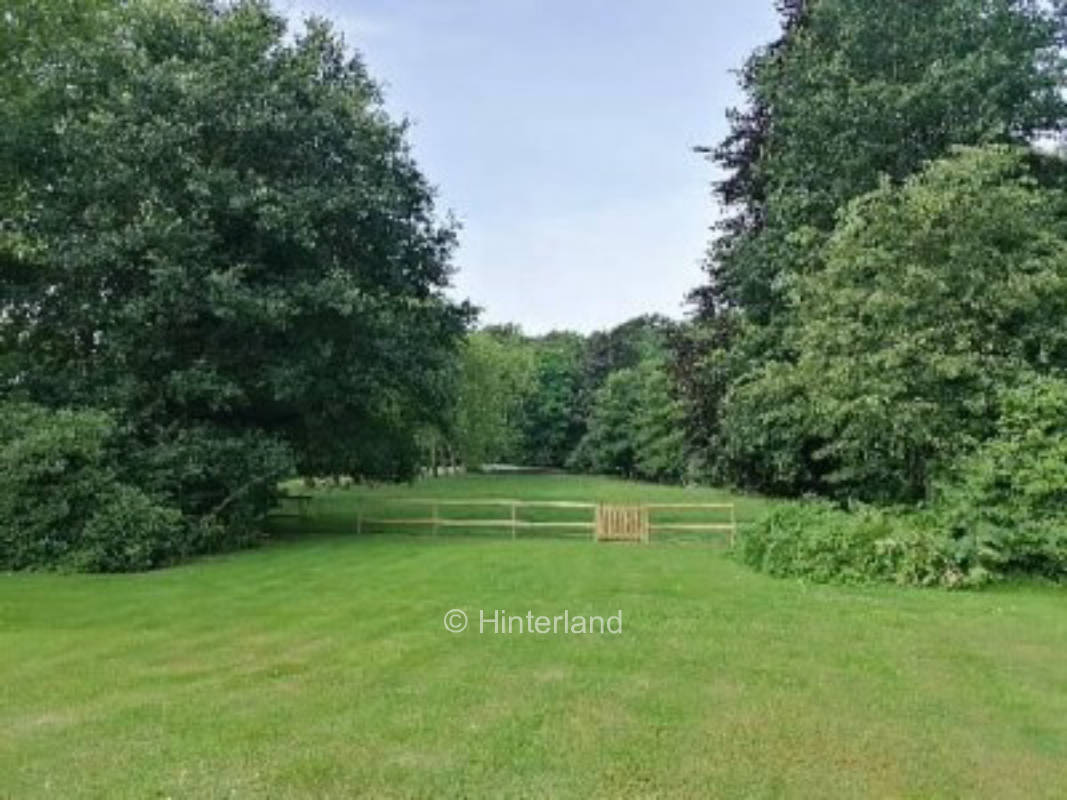 Colnrade
Resthof in the Wildeshauser Geest offers pitch.
Beautiful grounds with pond, ideal for a small stopover.
Attractive excursion destinations, such as Pestrup burial ground, Goldenstedter Moor and bathin...
Read more on Hinterland
Suitable for Motorhomes and Caravan
Add to watch list
¹ This text was generated by machine and may contain errors. The description on Hinterland applies.