When you arrive at our organic farm, your experience begins with absolute tranquility. We are located two kilometers from the nearest village and right next to a forest with 30 WoMo grass pitches where the animals can graze freely in an adjacent paddock. For those who wish to bring their horses to this tranquil camping adventure, stables are available in addition to grassy areas so they can run free without worry! Barbecue and campfire? This camper's paradise has everything you could want for a relaxing stay while enjoying plenty of outdoor activities - what more could you ask for?! Upon arrival at our organic farm at Mønstedtstræde Camping outside Hvide Sande we feel spoiled by its¹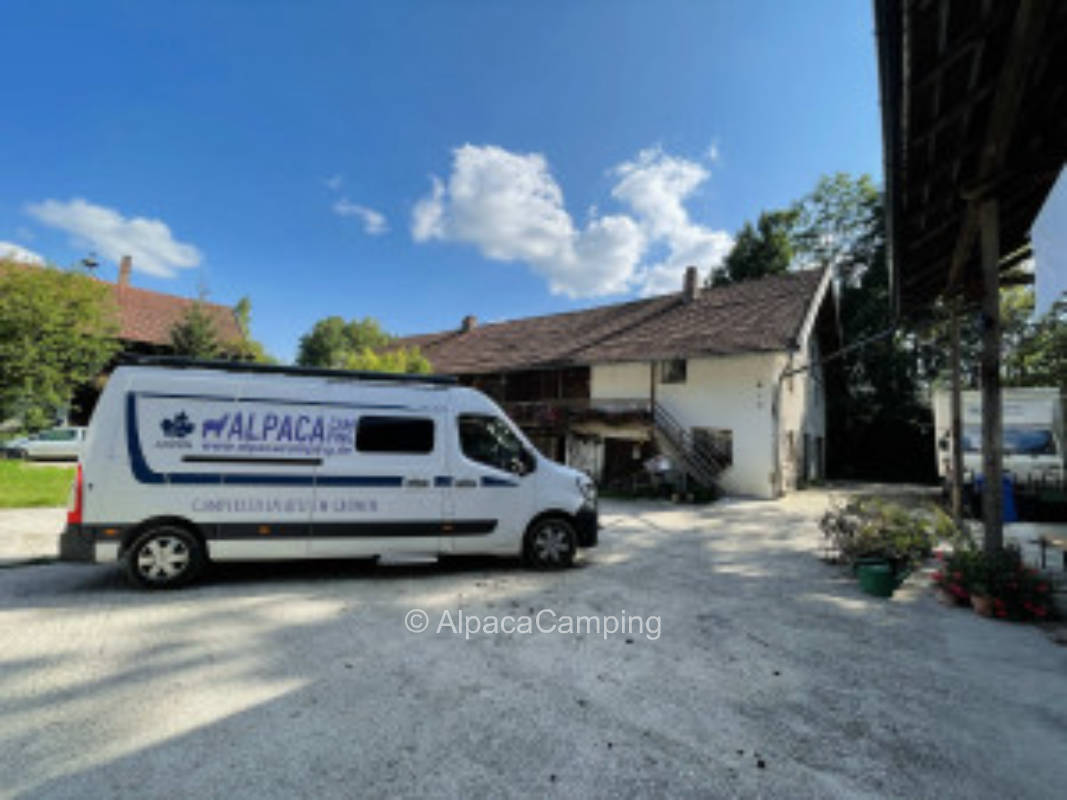 Kößlarn
Our organic farm is located in absolute tranquility, (Two km from the nearest village) directly on the forest with adjacent paddock experience my 30 WoMo grass pitches .
Animals are not mandatory, but...
Read more on AlpacaCamping
Suitable for Motorhomes
Add to watch list
¹ This text was generated by machine and may contain errors. The description on AlpacaCamping applies.