If you're looking for a secluded pitch in the countryside, this is the place for you. The pitch is located on a meadow behind our house and only a few steps away from some of the most pristine forest areas in Germany with hiking trails leading to parts of it, such as the Bavarian Forest National Park, which starts 400 meters from your pitch!¹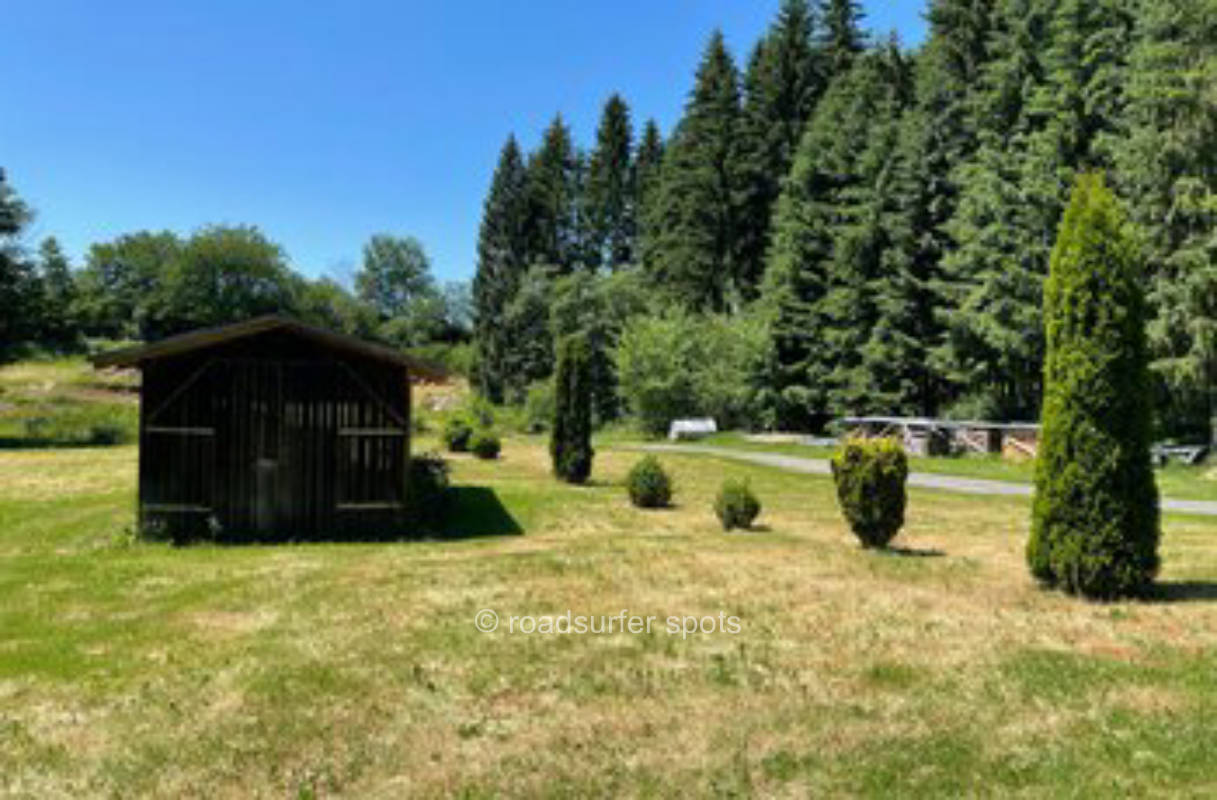 Hohenau

If you are looking for a secluded pitch in nature, this is the right place. The pitch is on a meadow behind our house directly on the edge of the forest. In between th...
Read more on roadsurfer spots
Suitable for Motorhomes and Tents
Add to watch list
¹ This text was generated by machine and may contain errors. The description on roadsurfer spots applies.